Mental health hospitalisations higher in the bush
The more remote the area, the higher the rate of hospitalisation for mental illness.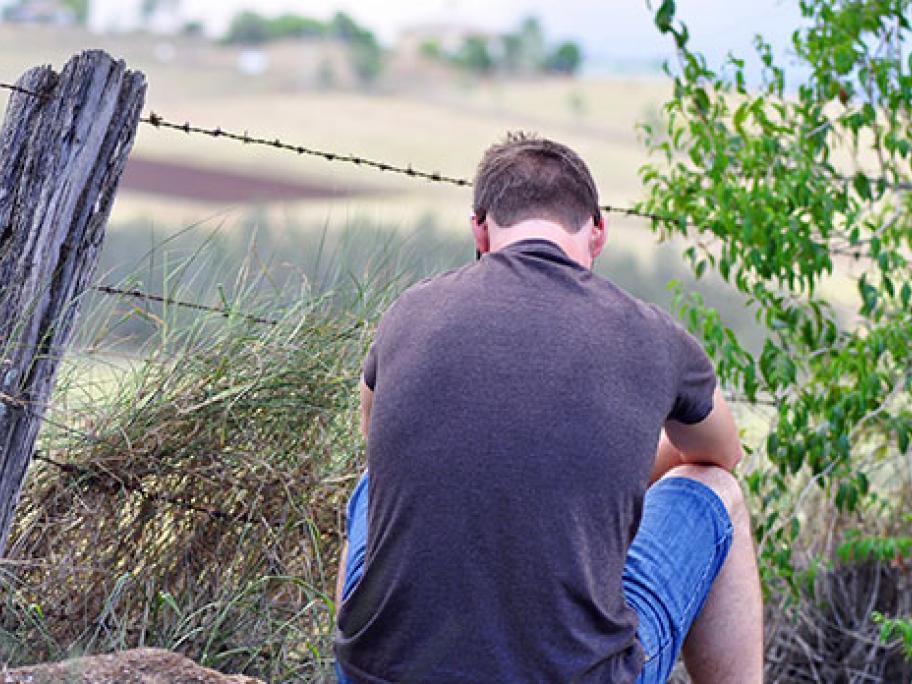 That's the finding of a government report that revealed overnight hospitalisations for mental illness were almost six times greater in some local areas compared with others in 2013/14.
Within major cities, rates were similar regardless of socioeconomic factors, but they began to increase with remoteness.
Hospitalisations in remote areas were 1096 per 100,000 people, compared with 856 in a high socioeconomic area in a major city.
The most common reason was