Mental health scheme fails to hit its target
A psychological care program that received a $31 million funding boost on the back of cuts to Better Access has failed considerably, the Department of Health's annual report reveals.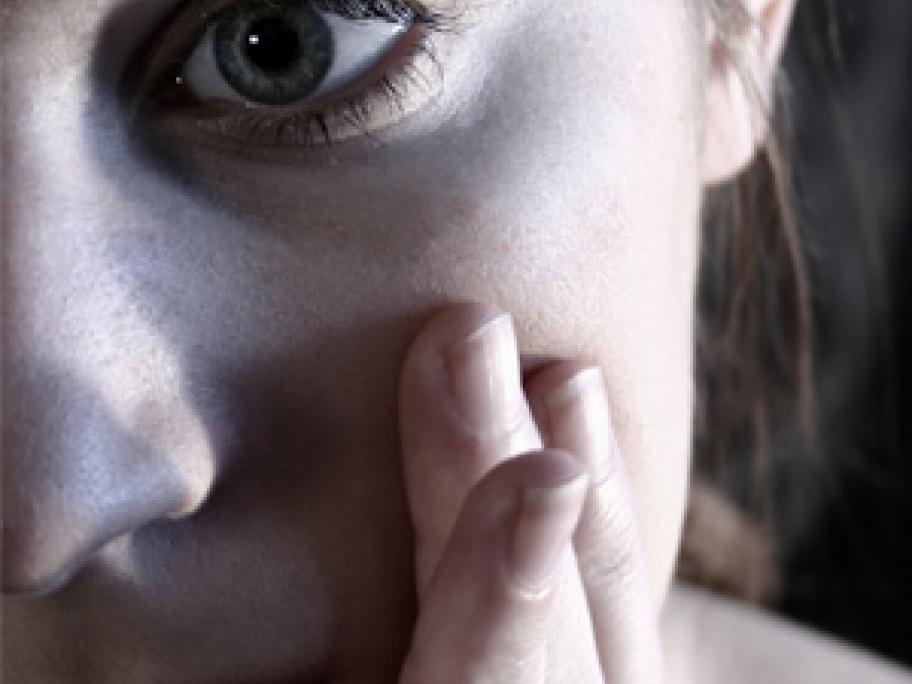 Funding to the Access to Allied Psychological Services (ATAPS) program was expanded in the 2013 financial year from $55 million to $86 million, with the aim of assisting an extra 27,900 patients.
The expanded funding was intended to target children, Aboriginals and Torres Strait Islanders, and those at risk of suicide and self-harm.
But the cash boost saw only an extra 13,200