Message of caution from a GP who dispensed for years
COMMENT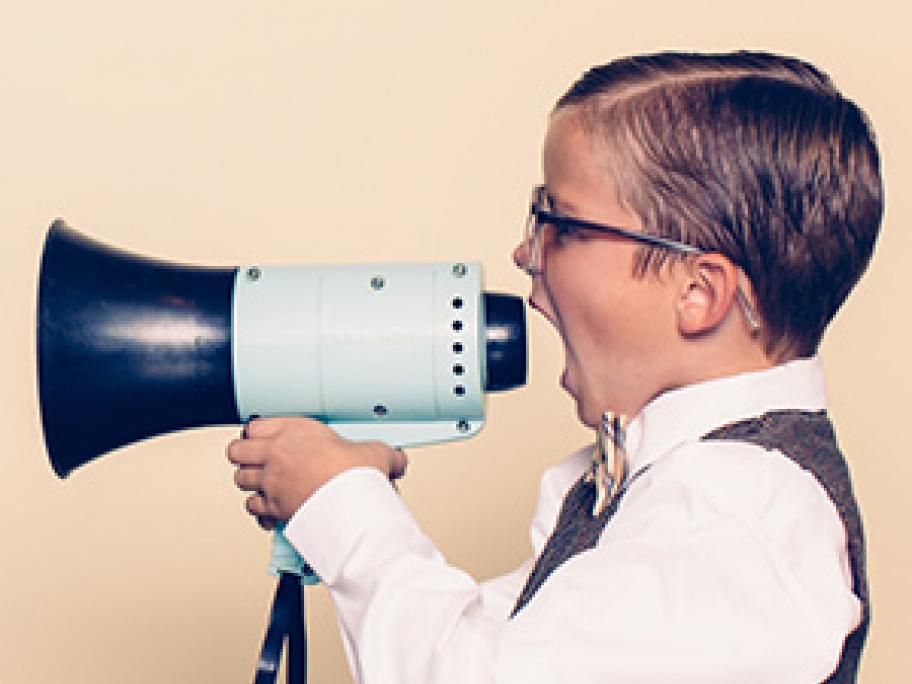 Dr Justin Coleman takes a closer look at a controversial suggestion from the RACGP.
The RACGP has just sprinkled a little fertiliser on the turf war between GPs and pharmacists.
In their submission to a governmental pharmacy review, the RACGP raised the concept of GPs dispensing "the most prescribed medicines by volume" from their own practices, which would "greatly improve patient convenience and reduce exposure to non-evidence based products".