Meta-analysis determines which exercise is best for fat loss
The results contradict guidelines, say the authors
High-intensity interval training performed three times a week is the best way to reduce whole-body-fat mass, including abdominal and visceral fat, according to a meta-analysis of 39 studies.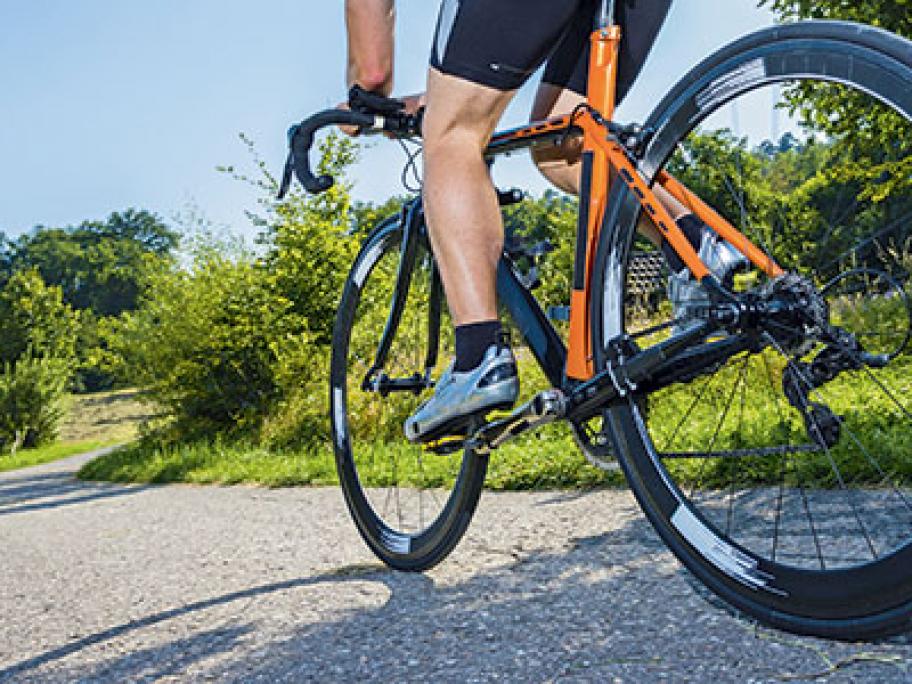 The findings support a body of evidence that suggests high-intensity interval training — which usually involves several cycles of four minutes of intense exercise followed by three minutes of recovery — leads to greater overall fat loss compared with other forms of exercise.
The French researchers found the beneficial effects of a three-month, high-intensity interval training program are similar for men and women, but only if they are overweight or obese.
Comparisons of running and cycling indicate that running is more effective in decreasing total and visceral fat, while cycling is better for abdominal fat reduction.
"High intensities (above 90% of peak heart rate) seem more likely to reduce whole-body adiposity and lower intensities are more successful in reducing abdominal and visceral fat mass," the authors write in Sports Medicine.
However, they note that current guidelines recommend moderate-intensity continuous training to promote fat loss.
Aside from its "positive cardiovascular and metabolic effects", they say the evidence shows this type of exercise is less productive.
"The effects of high-intensity interval training … seem more likely to decrease abdominal/visceral adipose tissue than endurance training," they write, although they note that the underlying mechanism is still unknown.
Red the full study here