Metformin in pregnancy 'doesn't harm child'
NZ study gives healthcare professionals 'important information' on treating gestational diabetes
Treating gestational diabetes with metformin does not appear to harm growth and development in the child, despite the fact that it crosses the placenta, according to a New Zealand study.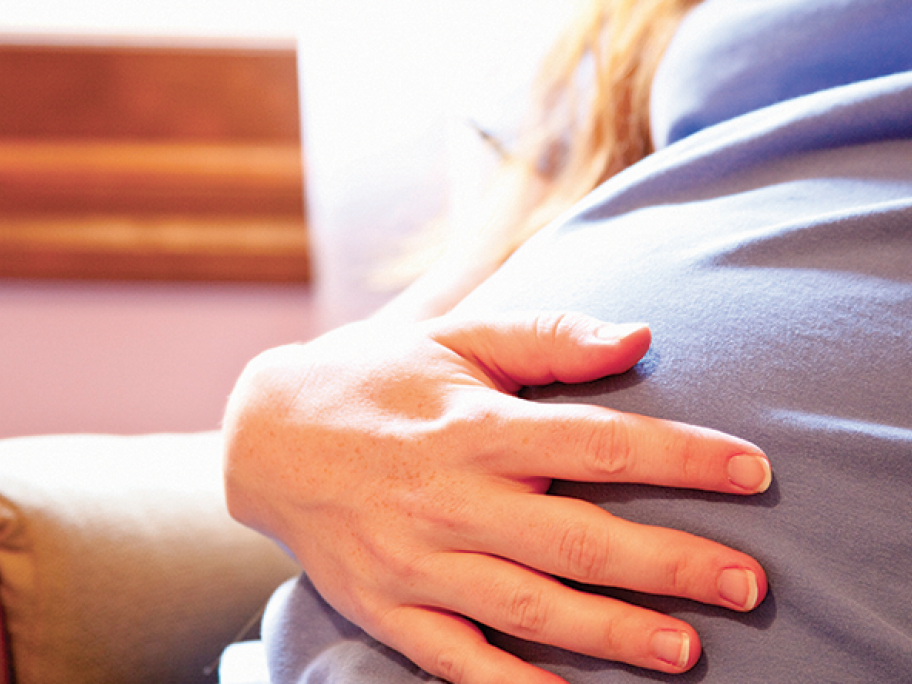 Dr Suzanne Landi from the University of North Carolina in the US and colleagues in Auckland identified 3928 women with gestational diabetes.
About half were treated with metformin and half with insulin. The researchers then analysed the children's preschool health records at age four.
After adjusting for relevant factors, they found no "meaningful difference" in weight-for-height z-scores between children exposed to metformin compared with insulin. 
The risk of being in the 85th percentile or higher for weight-for-height was similar between treatment groups, and there were no meaningful differences between the groups in child behavioural assessment results, they noted in a JAMA Pediatrics paper.
"Children of metformin-treated mothers were indistinguishable on growth and developmental assessments from those of insulin-treated mothers," the authors wrote.
Their findings were in line with prior studies of child health outcomes at younger ages, they said.
Results published earlier this year from this trial's follow-up at age seven and nine showed no differences in body fat or metabolic measures between children exposed to metformin and those exposed to insulin.
Taken together, this research should provide clinicians and patients with "important information concerning long-term outcomes following treatment with metformin versus insulin when making treatment decisions", they concluded.
---
More information: JAMA Pediatrics 2018