Metformin safe in patients with psoriasis: study
Neither the treated or untreated group differed significantly in any secondary outcomes
Metformin can be safely used to treat diabetes in patients with psoriasis without worsening their skin problems, researchers from Taiwan report.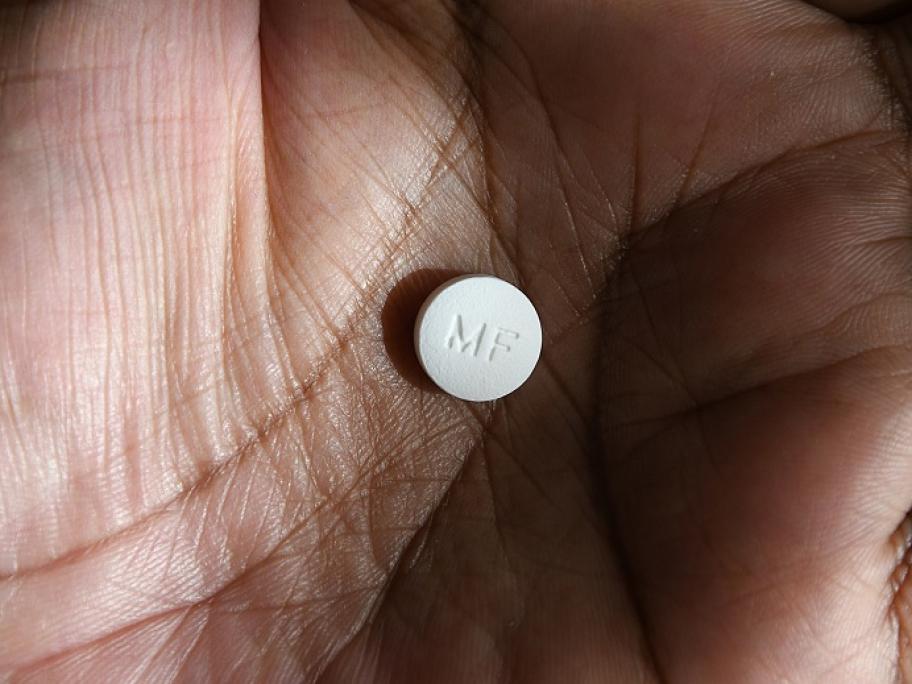 Metformin reduces mortality and improves insulin sensitivity in patients with type 2 diabetes, but it has also been reported to worsen psoriasis.
To investigate, Professor Ching-Chi Chi and colleagues from Chang Gung University College of Medicine used data from Taiwan's National Health Insurance Research Database.
The study included 8582 patients with psoriasis and type 2 diabetes, nearly two-thirds of whom had been prescribed metformin.
In a matched analysis of 2277 pairs of patients, all-cause mortality during an average follow-up of approximately six years did not differ significantly between the metformin group (15.2%) and the non-metformin group (15.5%).
The incidence of severe psoriasis was similar between the groups (24.2% in the metformin group and 25.3% in the non-metformin group), and the risks of admission due to psoriasis and readmission for any reason were similar between the groups.
There was no metformin dose-response for either severe psoriasis or psoriasis-related admission, the team reports in the Journal of Clinical Endocrinology & Metabolism.
The groups did not differ significantly in any of the secondary outcomes (major adverse cardiovascular events, new-onset asthma, insulin dependence and new-onset gout).
"Our study demonstrates the safety profile of metformin among diabetic psoriasis patients, who are at high risk for cardiac events and kidney dysfunction," the researchers said.
"Metformin can be prescribed for diabetic psoriasis patients without safety concerns."
---
More information: Journal of Clinical Endocrinology and Metabolism 2019