Metformin shortage over – for real this time!
The shortage of extended-release metformin appears to be over, more the two weeks after the TGA's announcement of its end.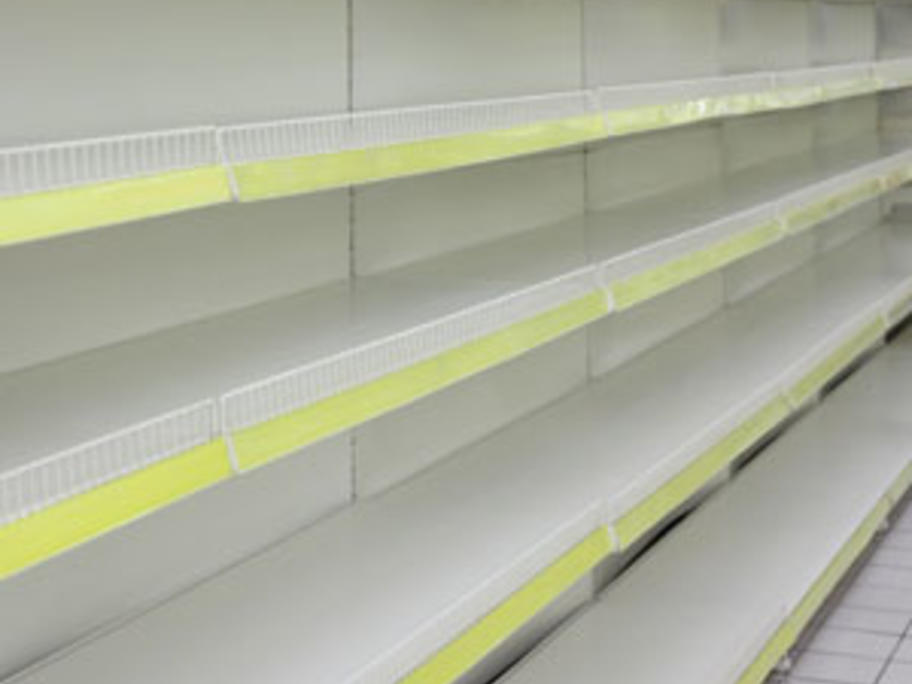 Last week, Australia's biggest supplier, Alphapharm, told Pharmacy News stock was flowing again. And today Apotex, which supplies banner-group branded product,  said its supply was back on track.
Apotex said it was left scrambling to meet a gaping hole in the supply chain when Alphapharm ran out of stock in February.
"It triggered a buyer panic causing wholesalers