Metformin still first for type 2 diabetes
Metformin is still king as first-line therapy in type 2 diabetes, an expert says, in the wake of a study reaffirming the drug's cardiovascular benefits.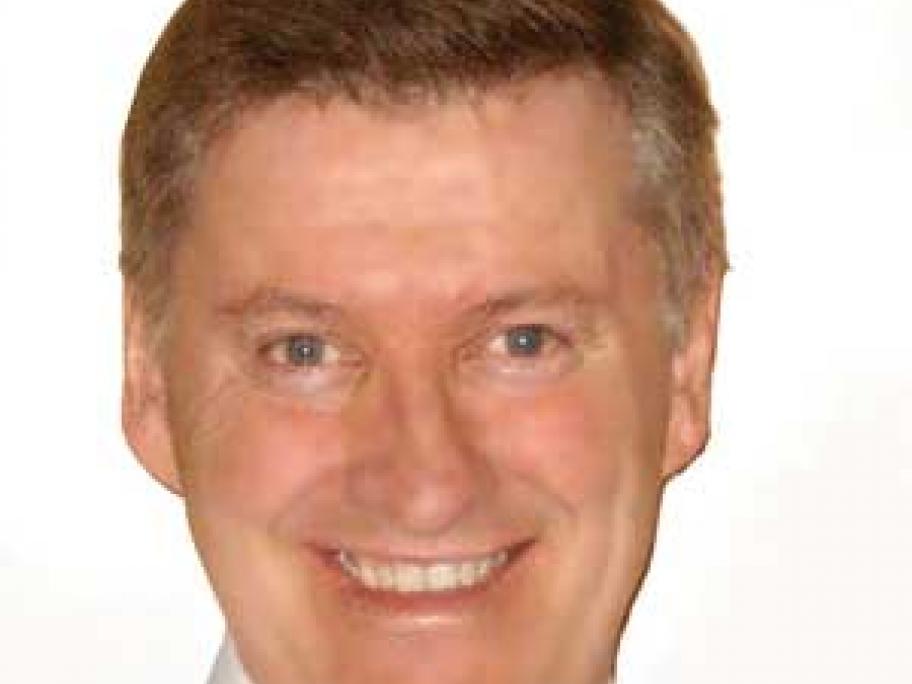 Associate Professor Shane Hamblin (pictured), head of diabetes at Western Health, said the role of metformin was "pretty much undisputed in type 2 diabetes — it's the gift that keeps on giving".
He advised GPs to use the largest possible dose of metformin before adding another agent.
"Give the maximum dose that can be tolerated. Particularly in overweight patients, going