MI survivors don't maintain lifestyle choices long term
THE VAST majority of patients who survive a myocardial infarction (MI) underestimate their risk of a second cardiac event, a survey has found.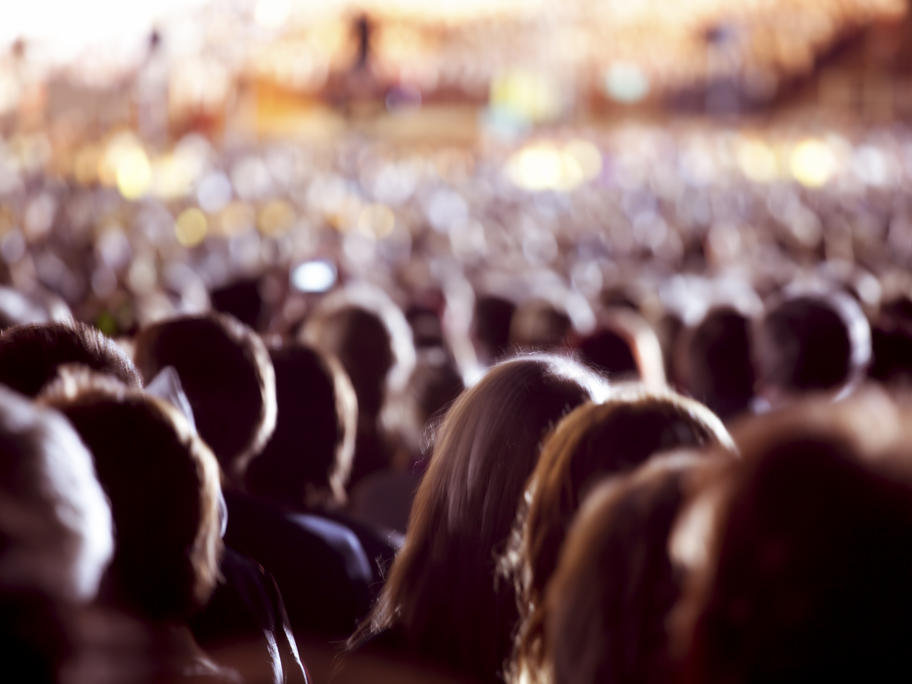 The online survey of 300 Australian adults hospitalised for MI in the past five years found 38% either stopped taking prescribed antiplatelet medication or changed the dose without consulting their GP.
Some 44% of respondents expressed concern about the drugs and half did not know how they worked.
The survey, conducted for Heart Support-Australia (which is sponsored by Eli Lilly), also found that while 85% of