Middle-life obesity linked to dementia
People with severe obesity in their 30s have a threefold increased risk of obesity later on, researchers say.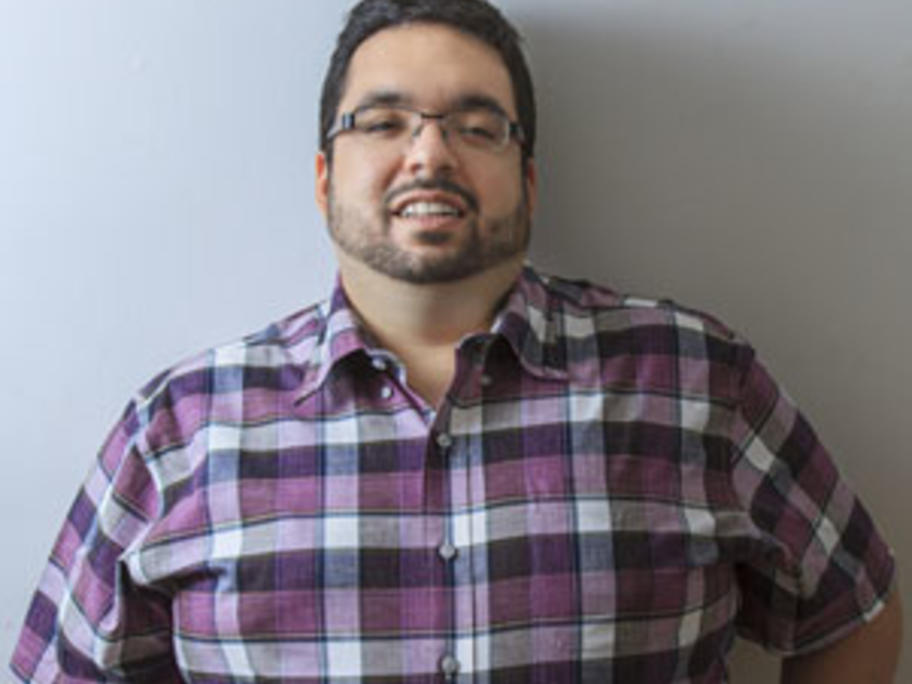 Their observational study published in Postgraduate Medical Journal shows that for those aged 30-39, the relative risk of developing dementia is 3.5 times higher than in those of the same age who are not obese.
But the risk reduces as the age of onset increases.
"While obesity at a younger age is associated with an increased risk of future dementia,