Midwifery text book cites AVN
Midwifery students throughout Australia are being directed to the Australian Vaccination Network as a source of advice on vaccination, sparking outrage from politicians.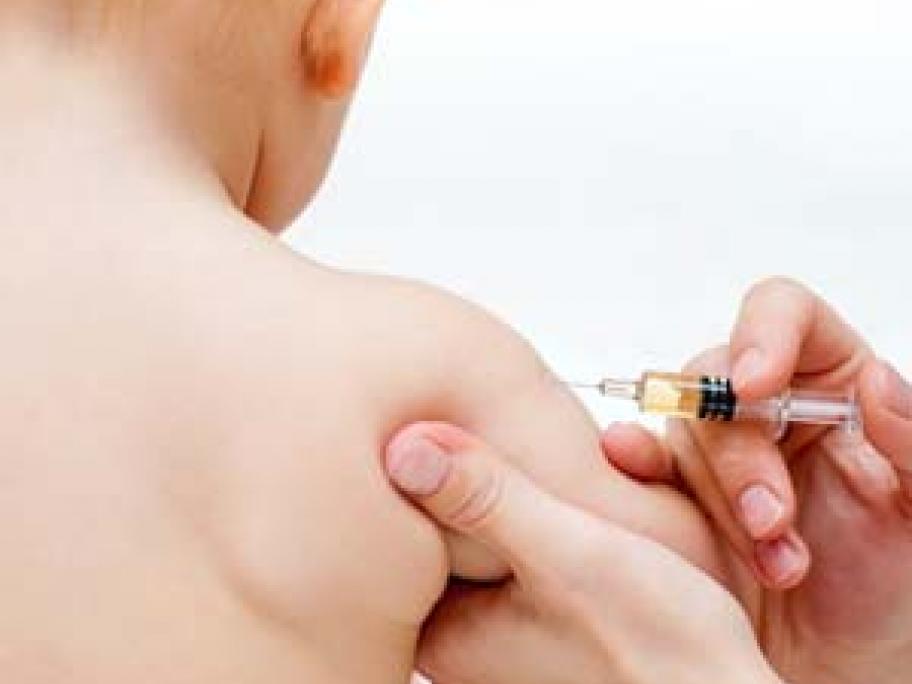 The advice is contained within a textbook that is a mainstay for midwifery courses in Australasia, titled Midwifery: Preparation for practice. In Australia alone it is a required text at more than 20 universities.
In its section on informed choice for vaccinations, it directs students to the AVN website for a source of "non governmental" advice.
Politicians have reacted strongly to the