Midwives covered up their failings during homebirth: coroner
The pair falsified records so it appeared they had taken and recorded normal fetal heart rate readings
Two midwives tried to cover up their failure to adequately monitor fetal heart rate during a planned homebirth that ended in the infant's preventable death, an inquest has found.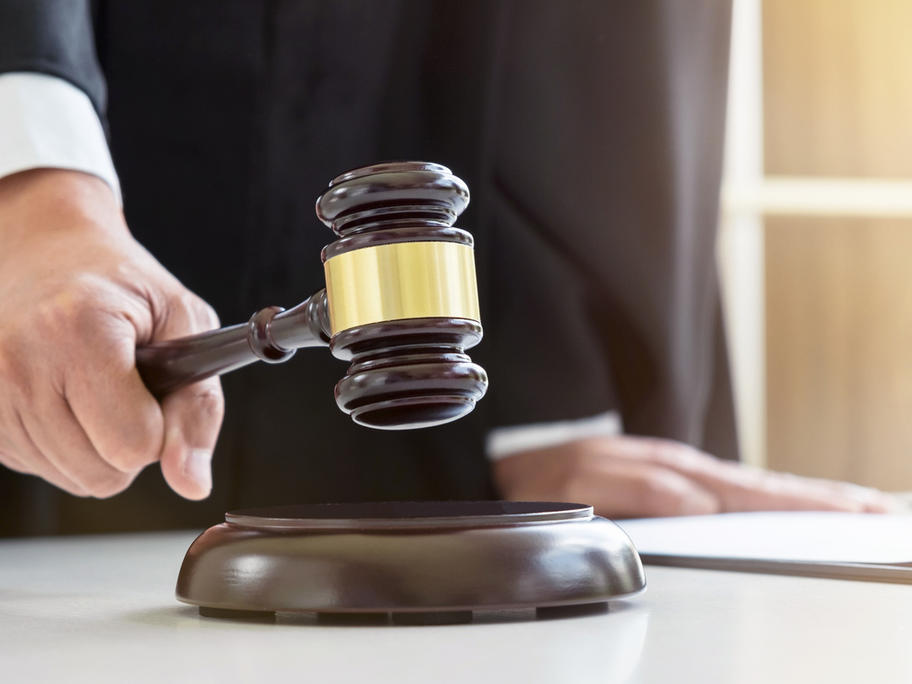 Zamia Ely-Smith was born at home on 10 January 2018, unresponsive, "pale and floppy" and with the umbilical cord wrapped around her neck.  
She had Apgar scores of zero at one, five and 10 minutes. 
Midwives commenced CPR before calling paramedics, and the baby was admitted to the neonatal ICU at Gold Coast University