Midwives encourage training on turning breech using mugwort
But critics say its support of unproven therapies is a return to the dark ages
The Australian College of Midwives stands accused of introducing "dark age" practices after awarding CPD points for a training course promoting burning dried mugwort to correct a breech birth position.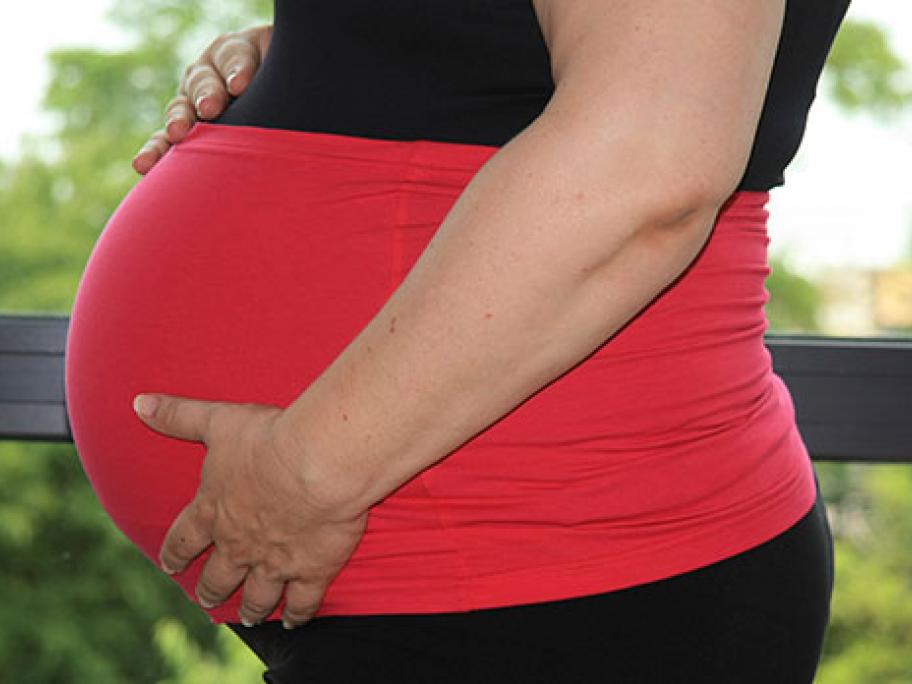 The ancient Chinese medicine intervention known as 'moxibustion' involves lighting the mugwort, which is then placed near the woman's fifth toe in the belief that the heat on the acupressure point releases pregnancy hormones.
These hormones supposedly lead to uterine contractions that move the baby. 
The technique is included in a midwife reflexology