MIGA and MDA National to merge
Two of Australia's biggest medical defence organisations are set to merge.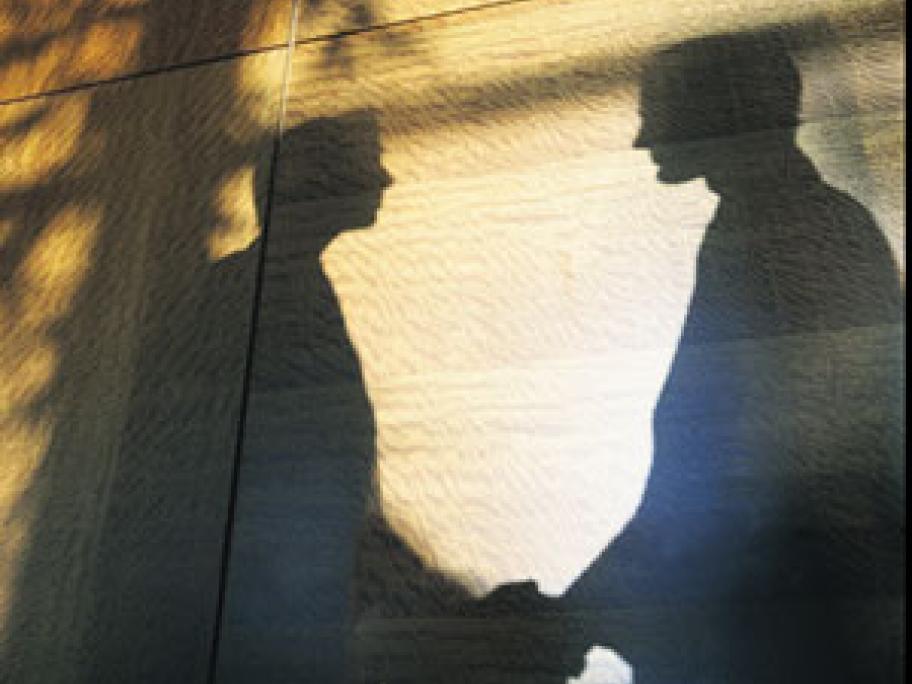 MDA National and MIGA announced the deal on Thursday, saying it would create economies of scale and "increase capacity in Australia's medical indemnity market".
The new company, covering 35% of the medical indemnity market, will be called Medical Defence Australia.
However, the proposed merger — due to occur at the end of the year — will first be subject to regulatory and court approvals. Members will also have to vote through the deal.
A merger would leave only three medical