MIGA purchases competitor Invivo
Medical indemnity insurer Invivo is being sold to competitor MIGA after only seven years in the market, in a deal announced Friday.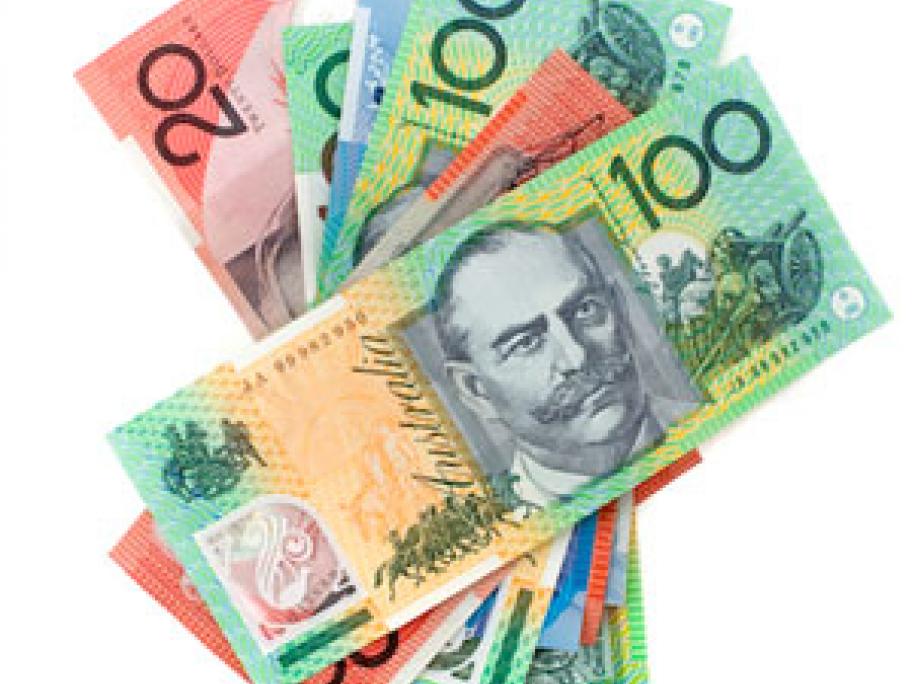 Invivo, which manages about $20 million of medical indemnity insurance for Australian doctors, will be sold to MIGA in April.
MIGA currently insures about 3-4 times the number of doctors in private practice than Invivo, according to MIGA chief executive Mandy Anderson — although she refused to give actual numbers.
When Invivo launched in 2005, it was the first company in five years to enter the Australian market, enticed by a period of new-found stability.