A mild flu gets complicated
A 44-YEAR-OLD builder presents with a three-day history of gradual onset, sharp, retro­sternal chest pains radiating through to his back and neck, exacerbated by inspiration and lying supine. His pain results in shallow breathing but not true dyspnoea.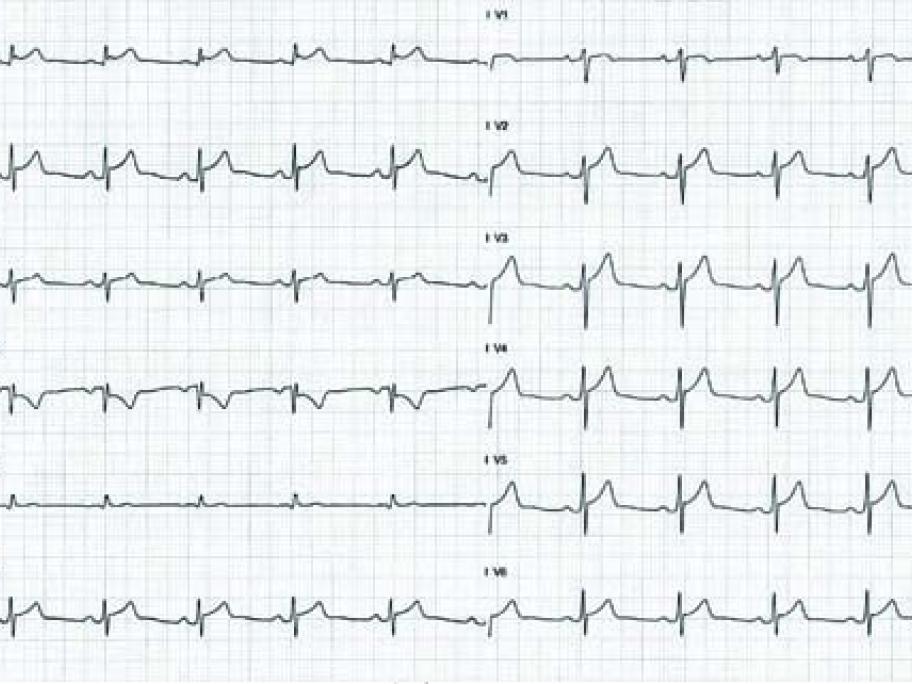 A week ago he had 24 hours of "feeling shivery" but with no coryzal symptoms, arthralgias, myalgias or rashes.
He smokes 25 cigarettes a day and has a past history of gout. There is no family history of cardiovascular disease, thrombosis or autoimmune conditions.
Examination reveals a fit-looking male with a regular pulse,