Minister in bid to reduce burden on pharmacy cash-flow
It will become less challenging to stock expensive meds
It could soon become less onerous for community pharmacies to stock high-cost drugs.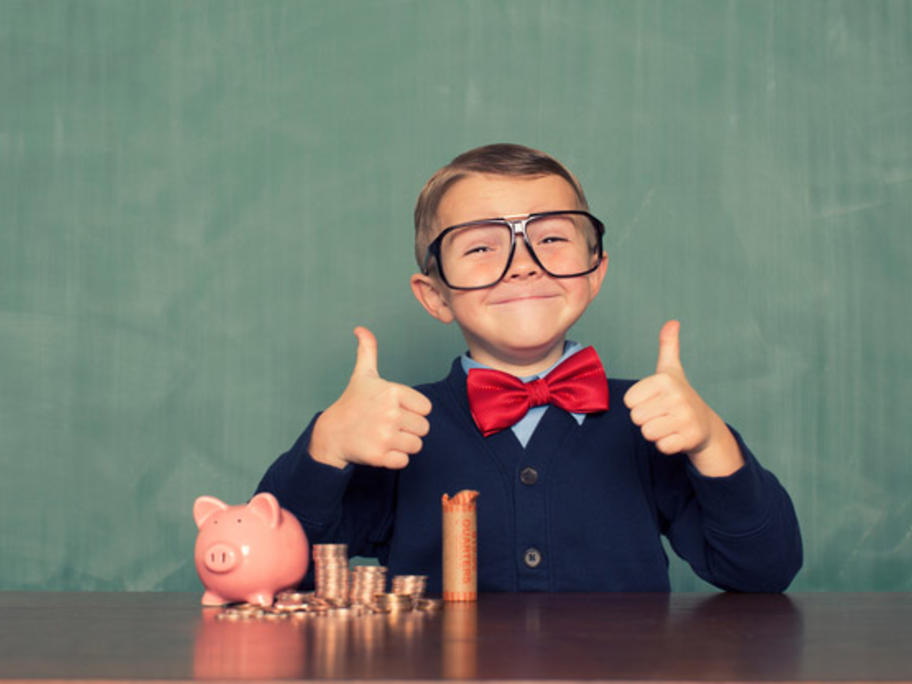 Health Minister Greg Hunt says the government is "very close" to coming to an agreement with the Pharmacy Guild that will "significantly reduce" the impact on cash flow.
"There's a bit more to do, but I think in the next six weeks we'll have that agreement," Mr Hunt told a function hosted by TerryWhite Chemmart.
Mr Hunt voiced his support for community pharmacy playing an important role in providing primary healthcare