Minister launches after-hours GP probe
Reports of unqualified and trainee doctors have sparked the investigation
Claims that after-hours GP services are relying on trainee and unqualified doctors will be investigated by federal health officials.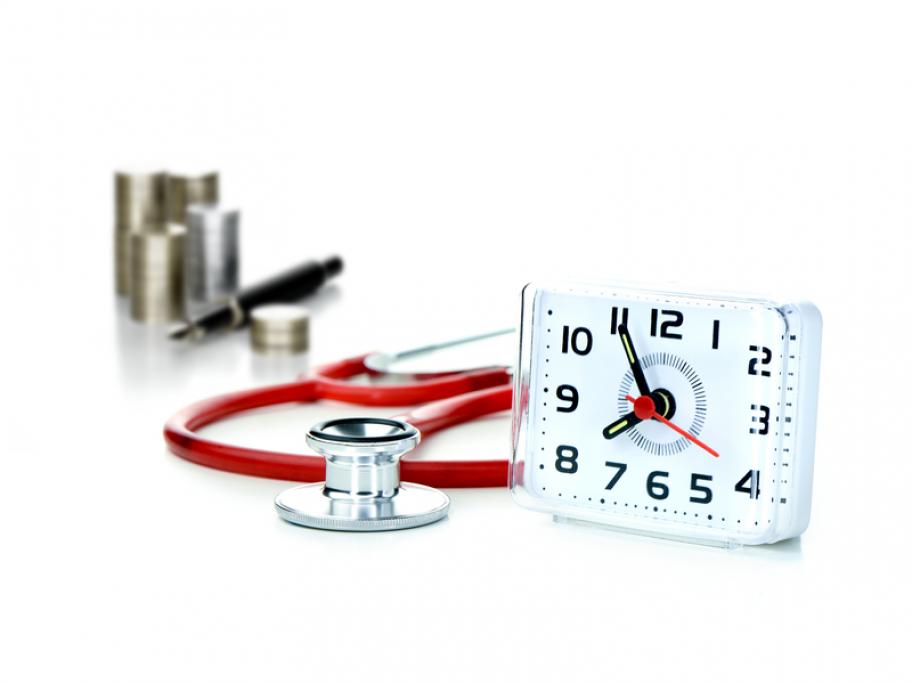 But the peak body for after-hours medical deputising services insists every doctor is fully qualified.
News Corp on Thursday revealed unpublished Medicare data showing 70% of the 1.86 million after-hours house calls in 2015-16 were made by non-vocationally registered GPs and GP trainees.
The report included allegations a Sydney-based private equity firm which majority owns the National Home Doctor Service is legally