Minister opens new medicine distribution hub
A new $40 million medicine distribution centre in Melbourne will ensure Victorians continue to have reliable and affordable access to important medications.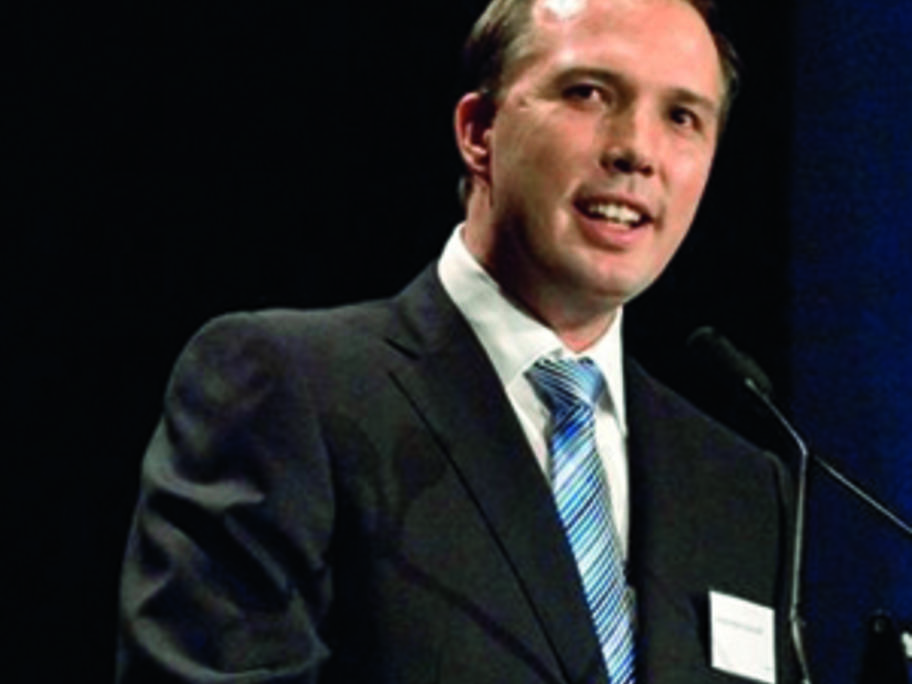 Symbion's new distribution facility in the Melbourne suburb of Keysborough was opened today by Federal health Minister Peter Dutton (pictured).
The 12,000m² facility will service more than 750 pharmacies and 160 hospitals throughout Victoria every day.
Featuring the latest in global warehousing and distribution technology, the facility can move more than 10,000 units of medicine every hour.