Minister stands aside while travel expenses investigated
Sussan Ley will stand aside as Minister of Health and Ageing, pending an investigation over whether her frequent taxpayer-funded trips to the Gold Coast were within parliamentary rules.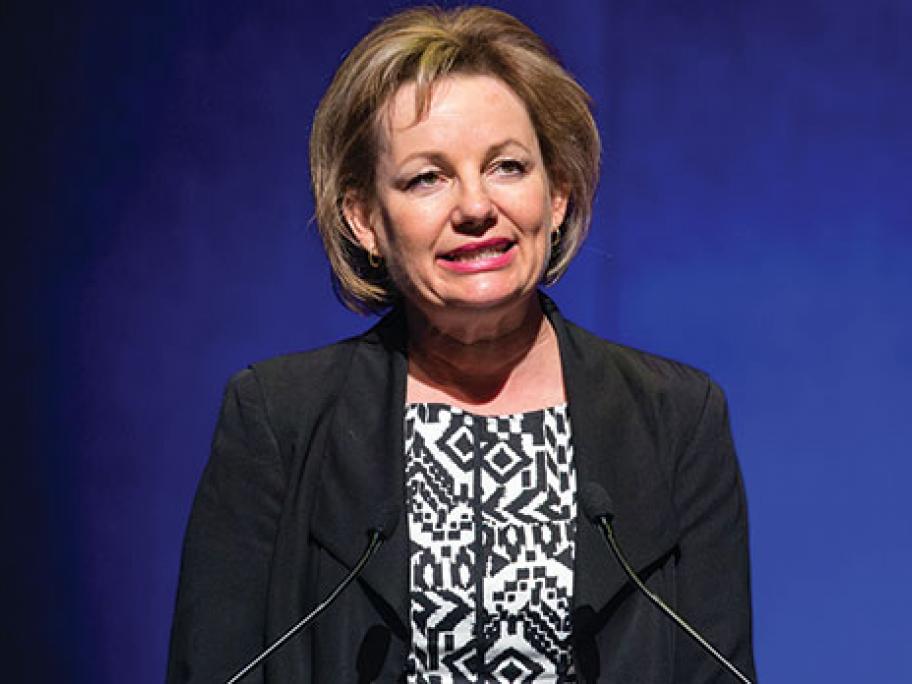 Ms Ley's political future is on the line since facing a series of accusations over her flight expenses, which have topped $500,000 since 2013.
It has been claimed that she spent more than $12,000 chartering a Royal Australian Air Force plane from Canberra to the Gold Coast last year to attend a function with the Pharmacy Guild of Australia.
And it has also emerged that Ms Ley has billed taxpayers for