Ministers discuss homebirth indemnity
Health ministers are considering a plan to provide indemnity insurance to privately practising midwives who perform "low-risk" homebirths and fund them to provide intrapartum care.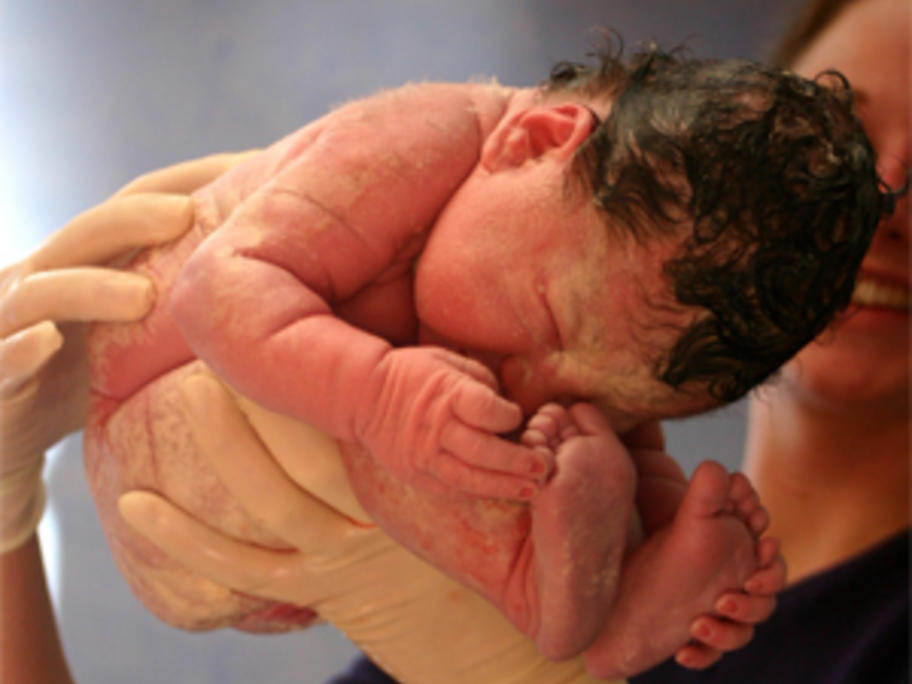 In 2010 the federal government granted homebirth midwives an exemption from holding professional indemnity insurance until June 2013.
Now the Western Australian health department has put forward a proposal for states and territories, together with the Commonwealth, to underwrite indemnity insurance for midwives who attend "normal low risk births" at home.