Ministers reject payout plan for doctors who are the victims of vexatious complaints
Senate proposal would deter patients from making complaints, says government
The Federal Government has rejected the idea of paying doctors financial compensation when subjected to vexatious complaints.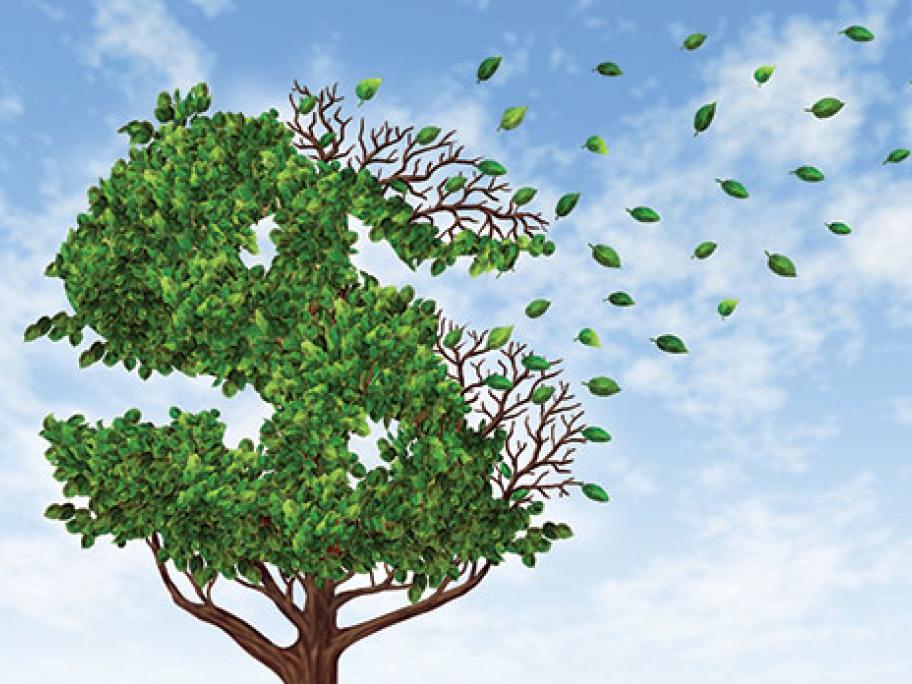 Amid growing alarm about the emotional damage done to health professionals caught up in the complaints system, a Senate report last year suggested the idea of a compensation scheme to cover doctors' time, efforts and legal costs.
But the government has said no, saying it would deter people from "raising their concerns with AHPRA".
"Evidence suggests ... greater risk is posed to the public from people not reporting their concerns