Ministry of Loneliness needed to tackle isolation
Some may scoff, but the proposal has merit, as Australia needs a more community focus, says AMA
It's time for Australia to follow the UK's lead and appoint a federal Minister for Loneliness or Social Inclusion, according to Simon Tatz, the AMA's public health director.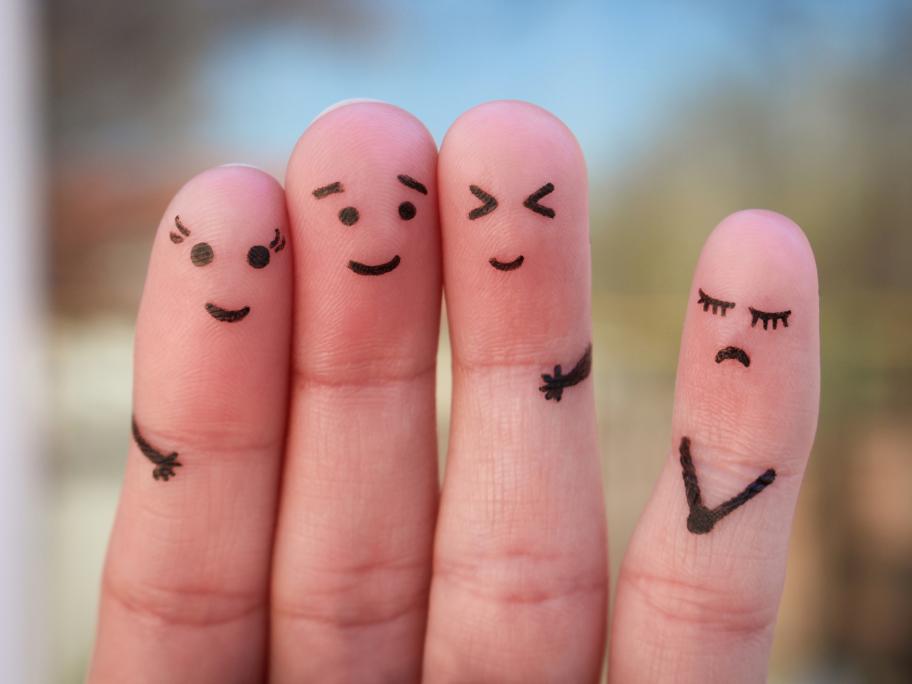 Fresh from a meeting with Friends for Good, an organisation that aims to reduce loneliness through events and services, Mr Tatz says federal leadership is needed to address social isolation, which one study shows carries an increased risk of early death.
"The current government has instigated initiatives in the aged care sector, however, a much more comprehensive community focus is needed," he writes in Australian Medicine.
"While some may scoff at the idea of a Minister for Loneliness or a Minister for Social Inclusion, it certainly has merit."
The idea comes from the UK, where the government appointed the first-ever Minister for Loneliness after a recommendation from a cross-party report on the social condition.
According to Mr Tatz, a study in the Journal of Neurology, Neurosurgery and Psychiatry notes that social isolation is associated with dementia and Alzheimer's disease, depression, and increased blood pressure and cholesterol levels.
And a report by the Commissioner for Victorian Seniors has found around 185,000 older people in the state will be feeling isolated by 2031.
"A significant problem in addressing loneliness is that often the people we try to reach are isolated in every respect. They may live alone, without internet or mobile phone services, and they may rarely be seen or connect with others," Mr Tatz says, adding that people on social media still report feeling lonely.
In calling for greater government action, Mr Tatz argues that surveys and data collection may not reach the most isolated Australians.
"It is the GP or health worker who is most likely to come into contact with lonely and socially isolated people," he writes.
In the UK, 75% of GPs see 1-5 people a day who have come in because they are lonely.
"We do not know what the data is here in Australia. But we should know. This is an issue that warrants further investigation," he argues.
---
More information: Australian Medicine 2019.