Minor ailment clinics could save millions
Treating common ailments like coughs and colds at community pharmacies could save the UK health system over £1bn (A$1.8 mil) a year, the Royal Pharmaceutical Society claims.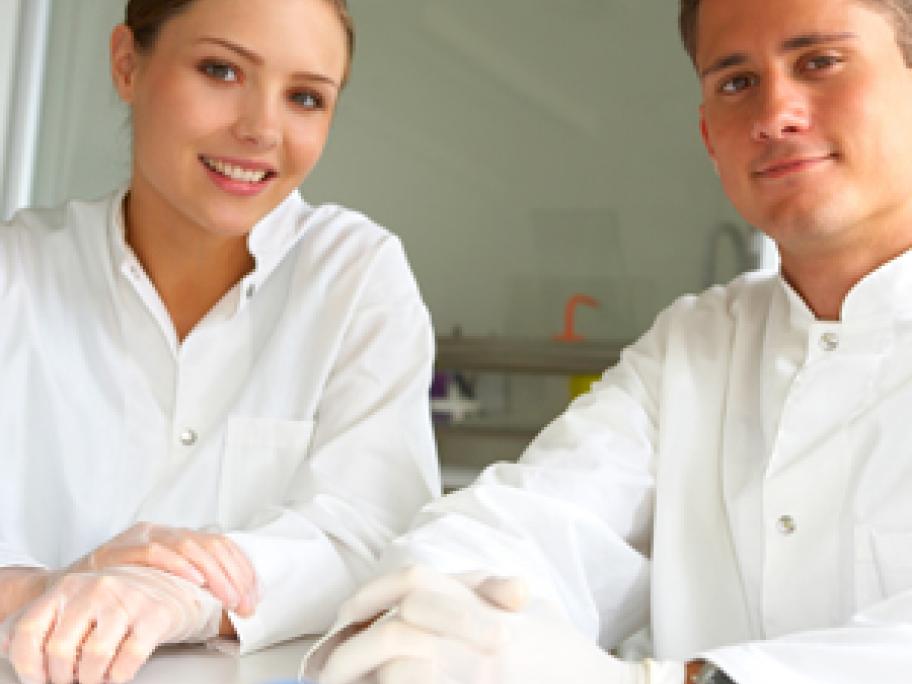 A study carried out by the body concluded such a move would reduce the number of accident and emergency visits by 650,000 and GP consultations by up to 18 million.
Minor ailment centres are common in Scotland and Northern Ireland, but only a third of English pharmacies have them. Now the RPS says they should be rolled out across England.
Common ailments schemes provide public access to National Health Service treatment