Minor bleeding not such a big deal in AF
It happens with oral anticoagulants but does not lead to major adverse events
Minor bleeding events, or "nuisance bleeding", in patients with atrial fibrillation (AF) on oral anticoagulants is not as big a problem as previously thought, according to results from a US-led trial.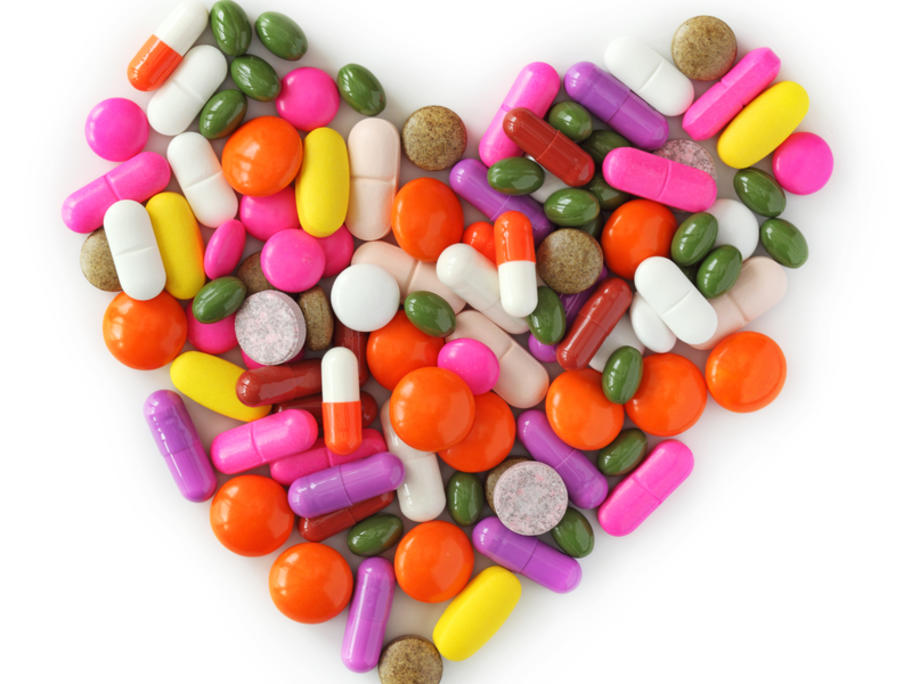 While nuisance bleeding is common among AF patients on oral anticoagulants, the study authors say it is not associated with a higher risk of major bleeding or stroke/systemic embolism.
This suggests its occurrence should not lead to changes in anticoagulation treatment strategies in these patients.