Miracle hopes lead to 'inhumane' care
Religious hopes of divine intervention are leading some seriously ill children to be needlessly kept on life support, a study finds.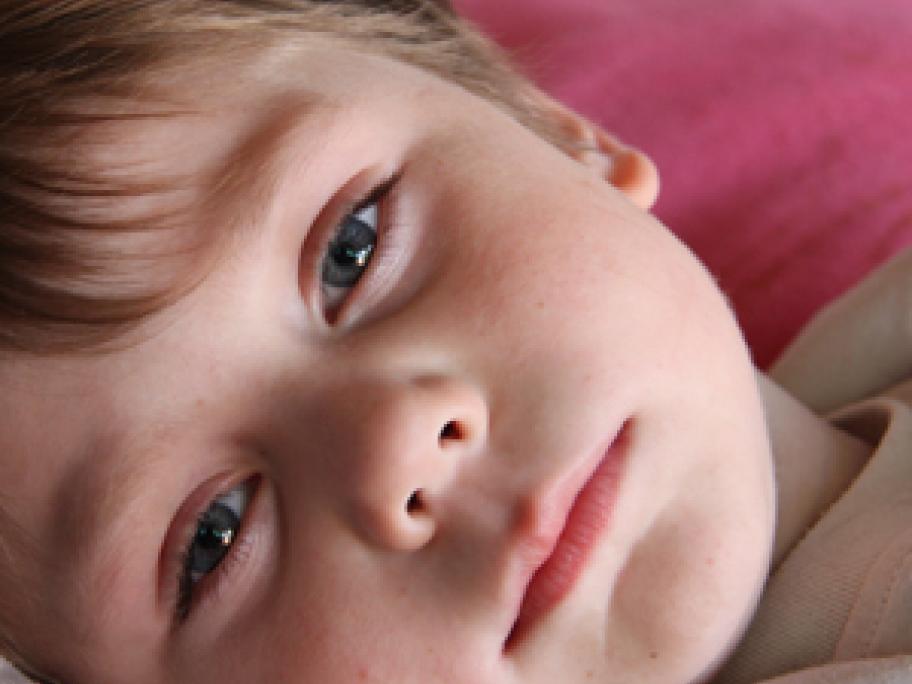 A review of more than 200 end-of-life decisions at a London children's hospital highlighted 11 cases in which parents insisted on continuing intensive care due to religiously-driven expectations of a miracle cure.
This was despite warnings from doctors that overwhelming medical evidence suggested such a course would be futile, researchers wrote in the Journal of Medical Ethics (online).
They argued these demands went against provisions