Miscarriage risk from OTC thrush meds could 'prompt rethink'
Higher doses increase risk of cardiac anomalies by 80%: study
A common over-the-counter thrush medication more than doubles a woman's risk of miscarriage if taken in early pregnancy, a study shows.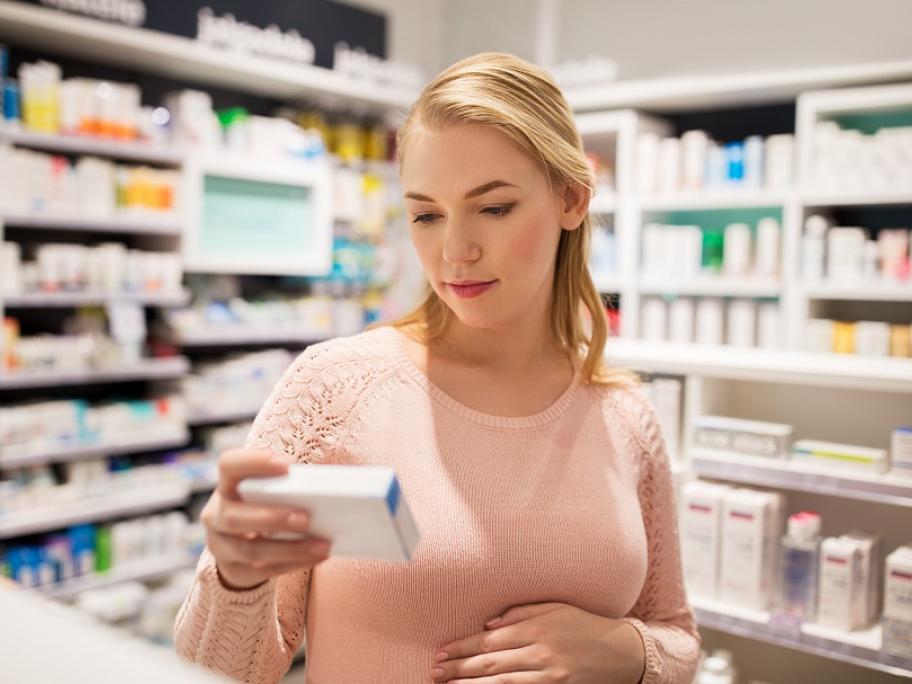 Oral fluconazole, used to treat vaginal yeast infections, was linked to a twofold risk of miscarriage at low dose, and three times the risk at high dose, the Canadian study shows.
In addition, a dose higher than 150mg increased the risk of cardiac septal closure anomalies by 80%, the study found.
The researchers carried out a nested case-control study, matching pregnant women who filled prescriptions for oral fluconazole to controls from a cohort of nearly half a million pregnancies.
Most women (70%) took a one-off low dose of 150mg, as the drug is regarded as a second-line treatment in Canada, as it is in Australia, where it is classified as a category D medication in pregnancy.
Overall, the proportion of women in the analysis who used fluconazole was 0.5%.
The authors said that while the findings needed replication, it appeared that among a "substantial" number of women taking the antifungal there was a significantly increased risk of spontaneous abortion at any dose, which had not previously been observed in other studies.
Obstetrician Dr Talat Uppal, a senior clinical lecturer at the University of Sydney, said the study was well conducted, excluding women exposed to other known teratogens, but did not account for other confounders, such as smoking or alcohol intake.
She said that MotherSafe, an advice line on medicines in pregnancy, put fluconazole as a second-line treatment, but the Canadian study could be the impetus for a "rethink" on that.
"It is quite clearly not recommended as [it is] a category D drug, but [MotherSafe] do, however, suggest this associated risk is linked more to high dose or continuous use," Dr Uppal said.
"This is where there might be some changes longer term," she noted, pending the findings being replicated.
---
More information: