Misconduct cases re-examined for crimes
The previously closed case files of Queensland doctors sanctioned by the state's medical board over the death or serious harm of patients will be reopened to see if they should face criminal prosecution.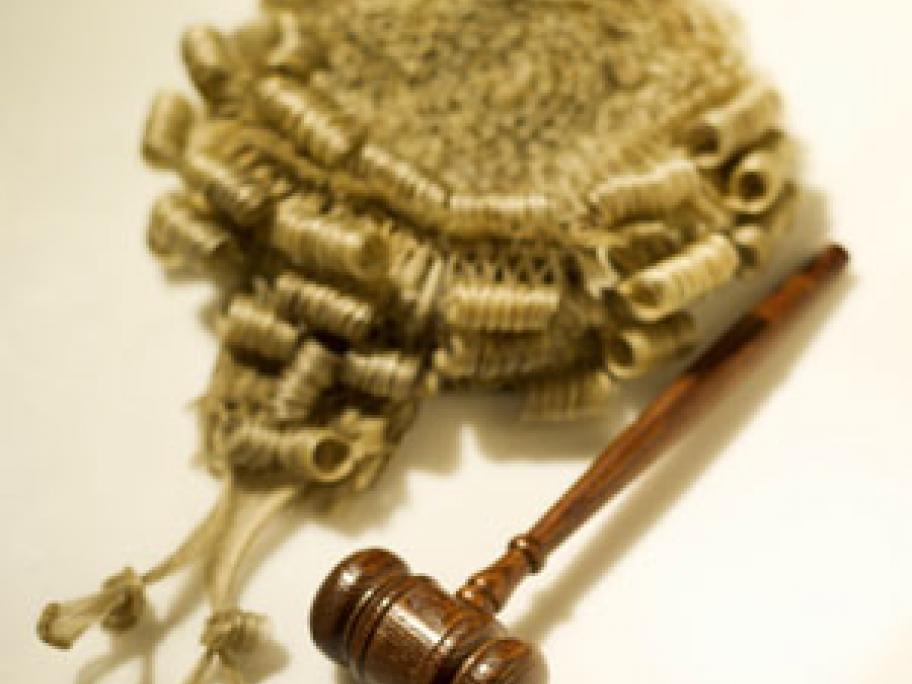 Last week it emerged the Queensland Government has struck a deal with AHPRA, with the national health regulator agreeing to hand over the case files of the doctors — all of whom were sanctioned in the past five years.
The move has sparked alarm from one medical defence organisation, which warned of the "increasing intolerance of mishaps as innocent events".