'Missed opportunities': GPs criticised after teen suicide
No detailed history was taken despite 17 conversations with doctors in nine weeks
A Darwin teenager who took her own life had contact with a GP or a mental health clinician more than a dozen times in the nine weeks before her death, although no detailed history of the patient taken, a coronial inquest has found.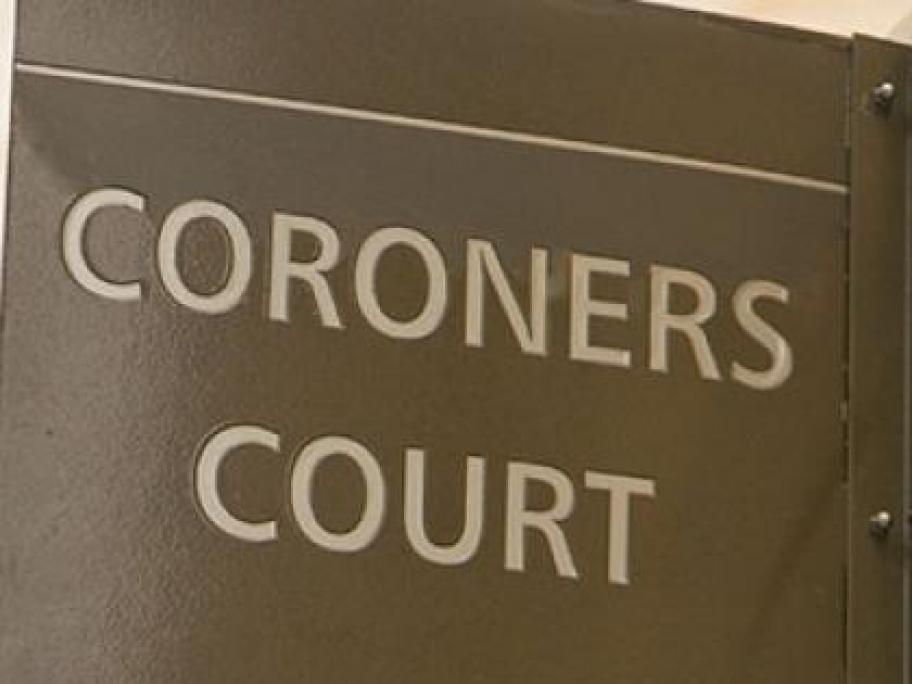 Law student Sabrina Di Lembo, 19, died in August 2017 after experiencing anxiety, panic attacks and low mood while studying for her university exams.
On Monday, a coroner found the care and treatment she received prior to her death was "a heart-wrenching story of missed opportunity after missed opportunity".