Missing discharge summary denies GP chance to save patient
Coroner blasts hospital's approach as 'unacceptable'.
A GP was denied the chance to save his patient's life after a hospital failed to check if he received a discharge summary requesting that critical blood tests be carried out.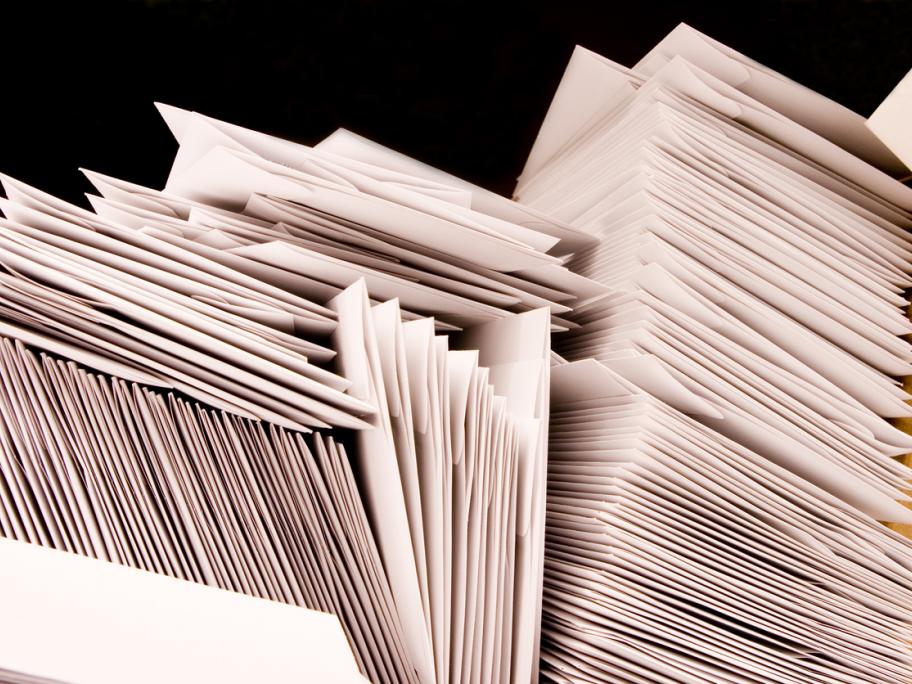 Jared Charles Olsen, 41, had been prescribed prednisolone and the immunosuppressant mercaptopurine by doctors at Perth's Fiona Stanley Hospital for pain and vomiting arising from his Crohn's disease.
The WA Coroner's Court was told a discharge summary detailing the need for follow-up blood tests was mailed to the "attending doctor of Bull Creek Medical Centre