Missing dose on HPV vaccination program leaves doctors dismayed
Teens will need to pay to complete their catch-up
Older adolescents seeking catch-up jabs under the national HPV vaccination program will be forced to pay for the final dose.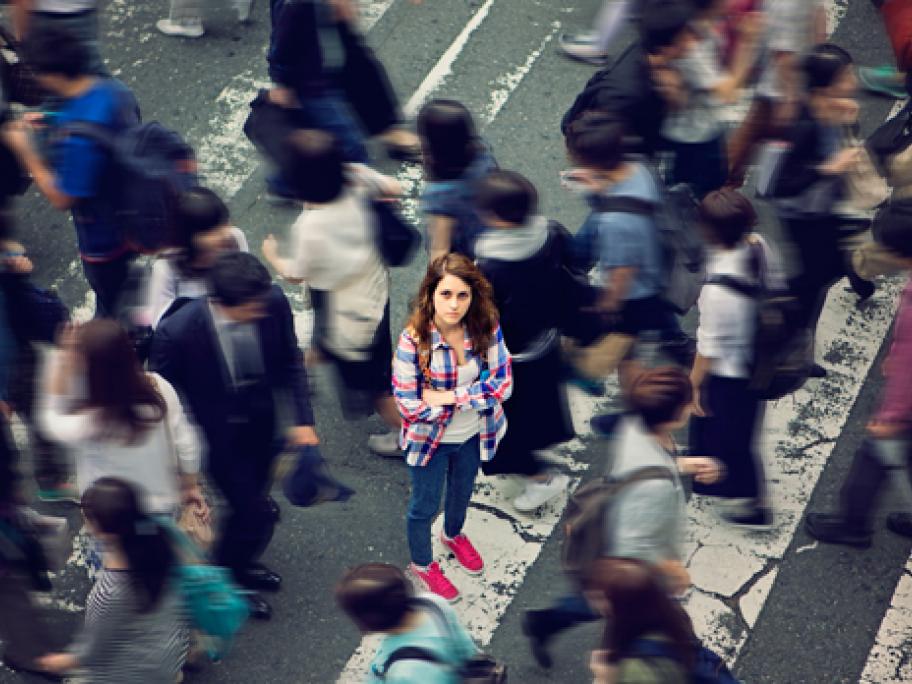 Gardasil-9 vaccination is fully funded for 12- to 13-year-olds in the schools-based program.
However, the government will only pay for two of the recommended three catch-up doses for 15-19-year-olds, including those who are immunocompromised.
In a letter sent to GPs in late February, Chief Medical Officer Dr Brendan Murphy says the third dose for older teens will not be funded through the National Immunisation Program (NIP) and "we encourage parents and