Mission accomplished
The Terry White Group, parent of pharmacy franchisors Terry White Management and Chemplus, has announced a successful financial year.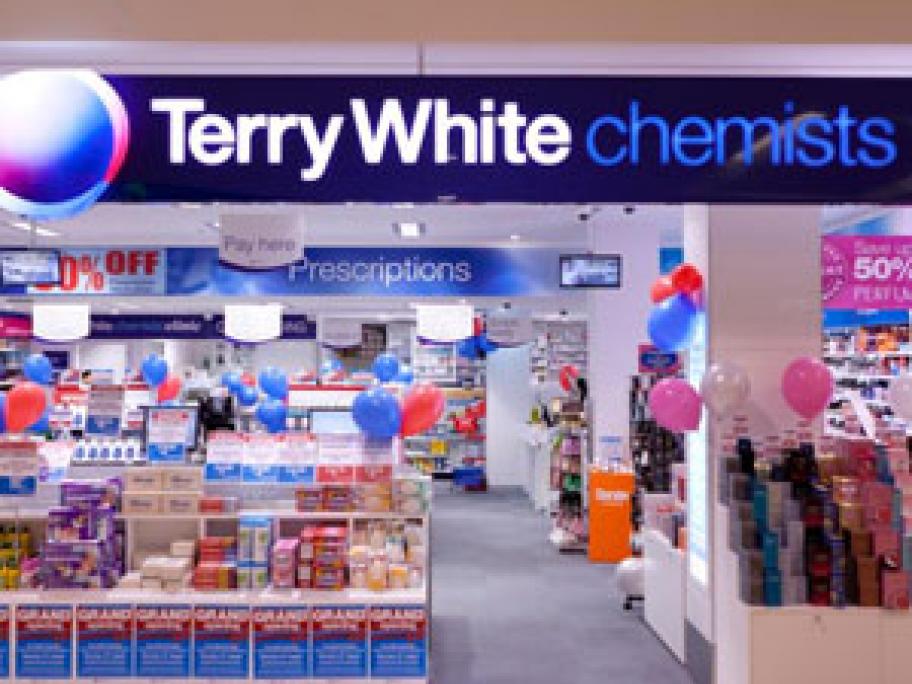 In a year that saw it take over the Chemplus group, the company announced its Net Profit After Tax (NPAT) for 2014/15 is $1.2 million.
This comes on the back of a 16% increase in total revenue to $48.8 million, and leaves the group actively looking for further expansion and acquisitions.
Terry White Group CEO Anthony White said the past year had been transformational for the company, highlighted by solid financial performance and its successful acquisition of the South