Mission for life
When Dr Graham Fleming heard that a local 15-year-old boy had hanged himself, he worried about who might be next. The GP from the small community of Tumby Bay, 600km from Adelaide, was already concerned about his huge crisis-counselling load.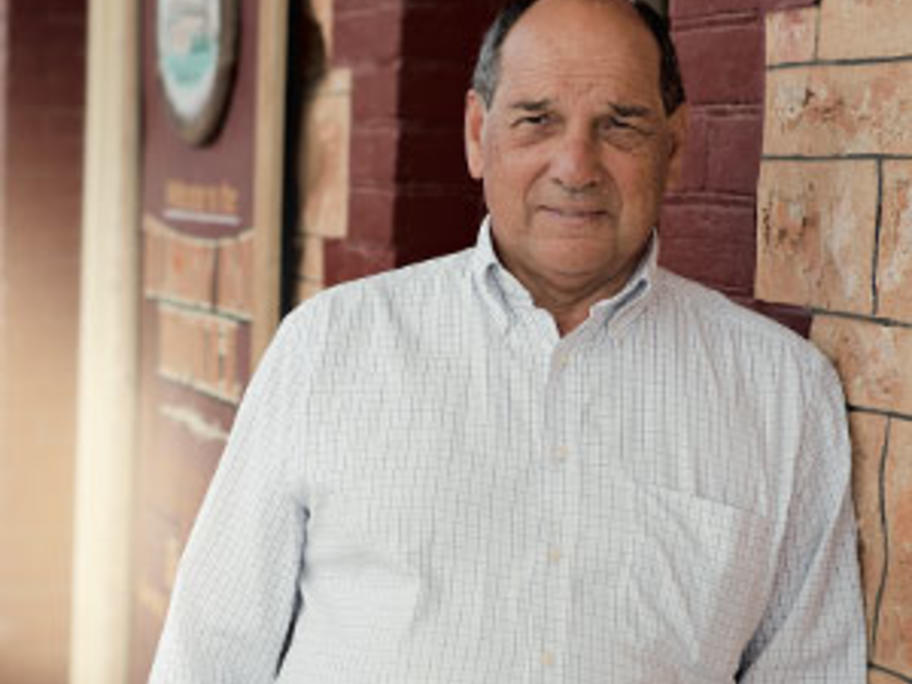 And as the parent of teenagers, he was deeply disturbed by the young man's senseless and unnecessary death.
"That death created a great deal of despair in the town," says Dr Fleming.
"I looked upon it as if it had been my kid and thought it was the most shocking