'Misused' dental scheme axed
The Federal Government will shut down the chronic disease dental scheme in the wake of a new $4 billion dental package aimed at families on low incomes and those in rural areas.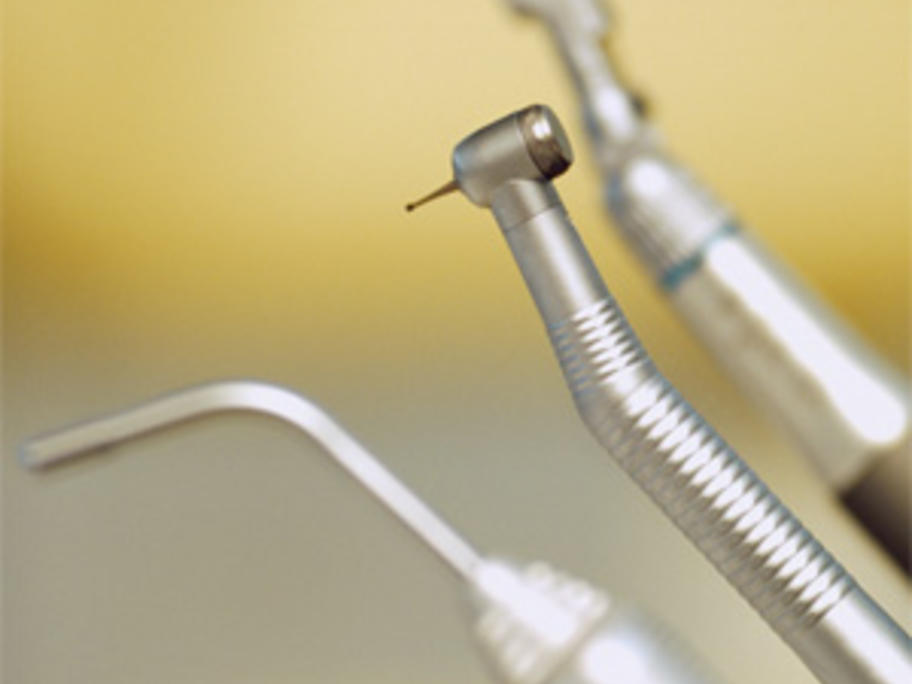 Federal Health Minister Tanya Plibersek on Wednesday described the dental scheme, in which Medicare subsidies for dental care are triggered through a GP care plan, as the "most widely misused schemes ever designed in our public health system".
"I'm very pleased to see the back of it," she said, claiming that it had resulted in massive over-servicing and rorting.
Her comments