Mixed results after sleep apnoea surgery
Early surgery improves symptoms, but not cognitive function, in children with obstructive sleep apnoea research suggests.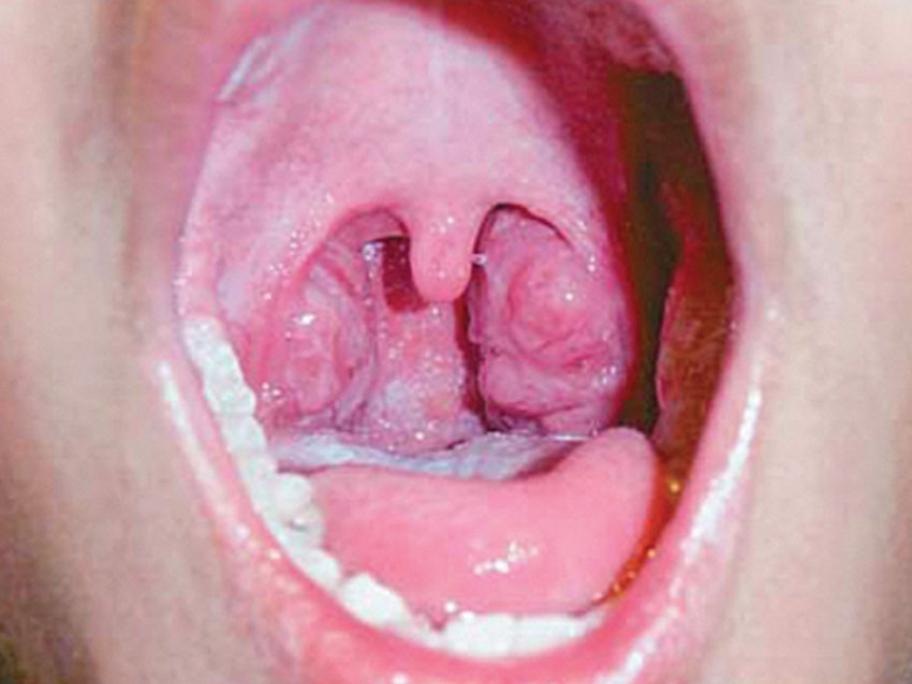 A US study published in New England Journal of Medicine found children who underwent an adeno­tonsillectomy had greater improvements in their behaviour, symptoms and quality of life after seven months compared with those treated with a "watchful waiting" approach.
Beneficial effects were seen for both obese and non-obese children.