MJA editor-in-chief sacked
Professor Stephen Leeder (pictured), the editor-in-chief of the Medical Journal of Australia, has been sacked after a "serious disagreement" with the journal's publisher over staffing.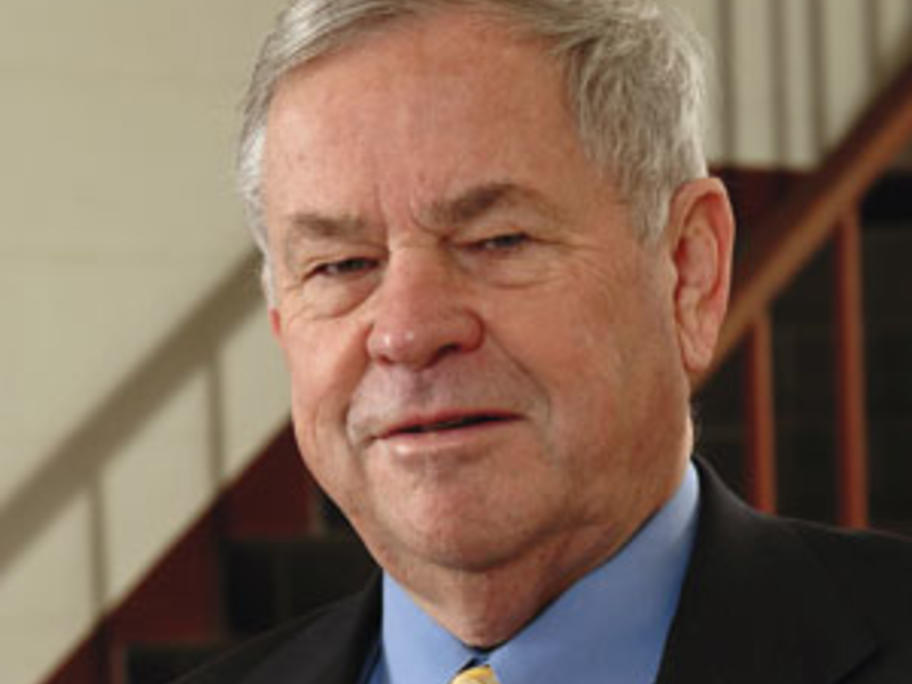 The emeritus professor of public health at the University of Sydney confirmed on Thursday he was "pushed out" by AMPCo, the journal's publisher, after its move to outsource production work to the global publisher Elsevier.
Professor Leeder's contract was terminated Wednesday.
He told Australian Doctor