MLs mark a start to rebalancing healthcare
THE recent launch of Medicare Locals (MLs) by Prime Minister Julia Gillard was a significant turning point for primary healthcare. It marked the real start of a much needed rebalancing of the health system more towards patient-centred primary healthcare.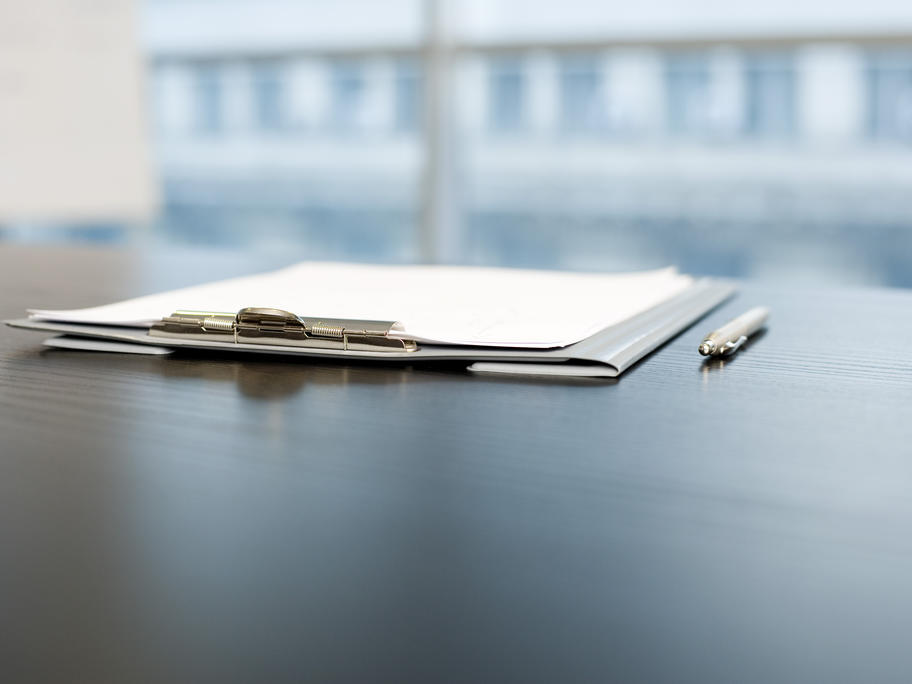 MLs will work with broader stakeholder groups to better link local GPs, nurses, other health professionals, hospitals, social care and aged care to make it easier for patients to access the services they need. Some of these services actually lie outside of the health system.