With MMR it's all about the timing
Children who receive the MMR vaccine are less likely to be hospitalised for any type of infection than kids who are not vaccinated, a study shows.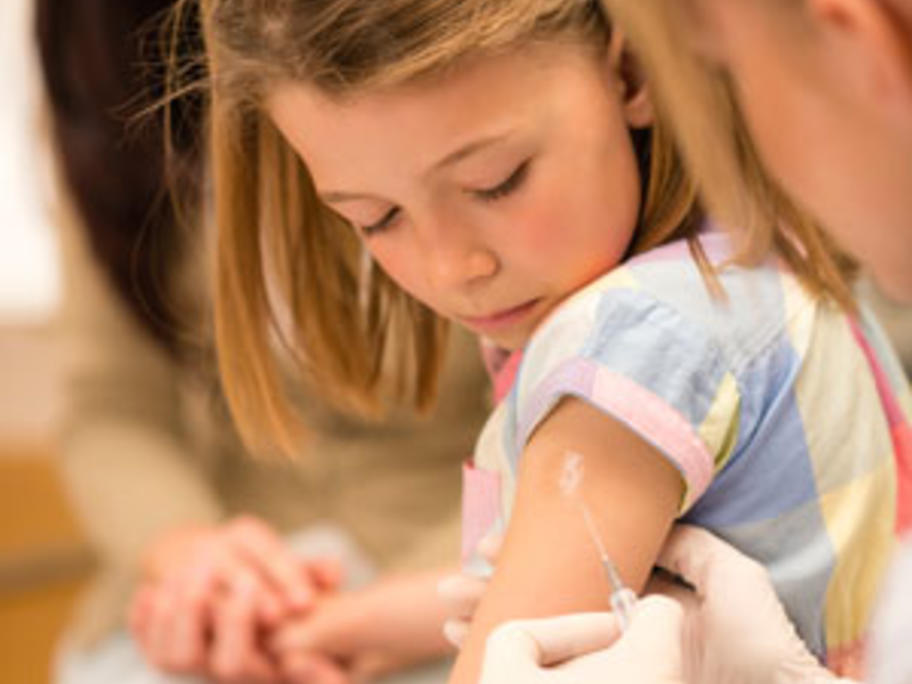 But the key to stimulating the immune system is having the vaccinations within the recommended sequence and timing, the research found, which could have implications for Australia's childhood immunisation schedule.
The Danish study included 495,987 children born from 1997 to 2006 aged 11 months to two years.