MMR vax to be complete by 18 months
Children will be fully immunised against MMR two and a half years earlier, under changes to Australia's childhood immunisation schedule that take effect next year.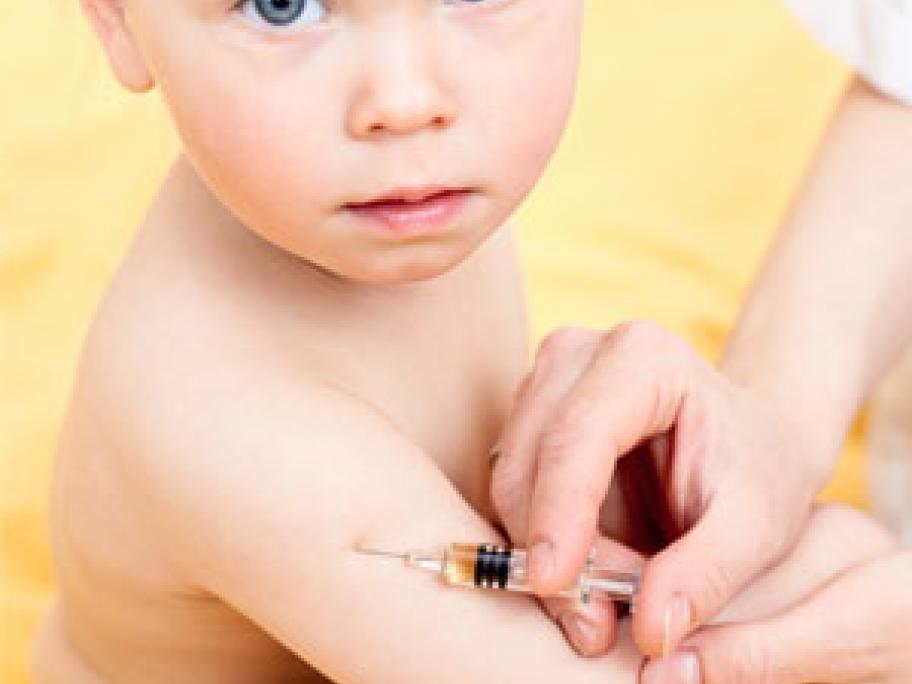 The MMR vaccine, which is currently given at 12 months of age and four years of age, will be given at 12 months and then as a combined MMR-varicella (MMRV) vaccine at 18 months from July 2013.
The changes are also designed to address a lower uptake for the varicella vaccine — currently given on its own at 18 months — than that for MMR.
A Federal