Mobile doctor service to ease the burden
The service, dubbed 'Doctor on Duty', will also provide medical care and food to the city's homeless.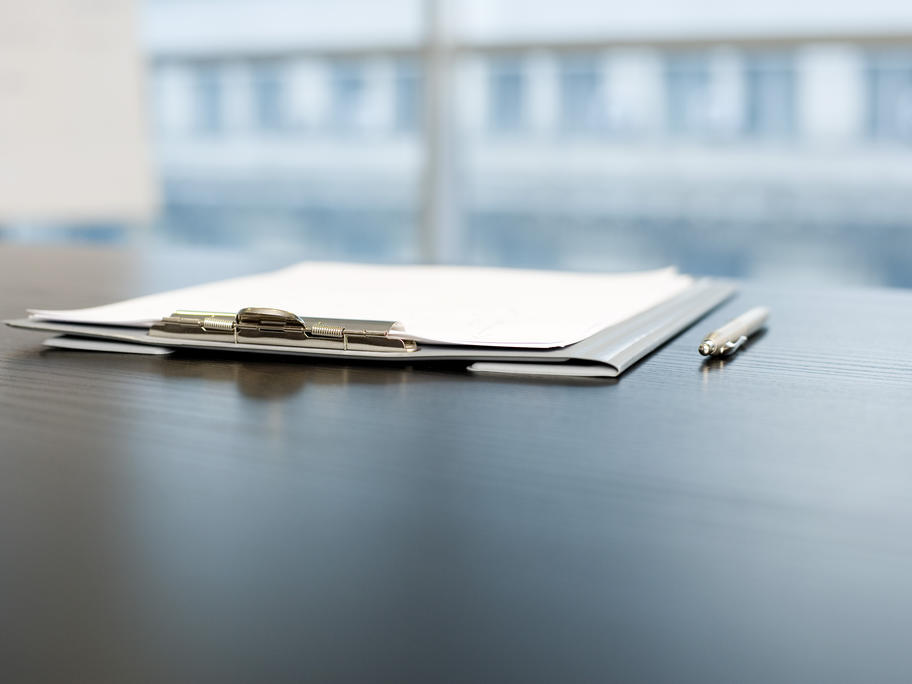 "Our service is very timely," said Dr Raya Mayo who established the city's first after-hours GP home visit service, Dial-A-Doctor, two years ago.
"There are huge demands on our emergency services in Cairns. Just a couple of weeks ago there was not a single ambulance in town.
"They were all banked up at