Mobile euthanasia service to launch for terminally ill patients
Melbourne's Alfred Hospital says it will deliver lethal drugs to patients across Victoria
Euthanasia drugs will be delivered directly to patients using a mobile delivery service when Victoria's voluntary assisted dying scheme starts later this year.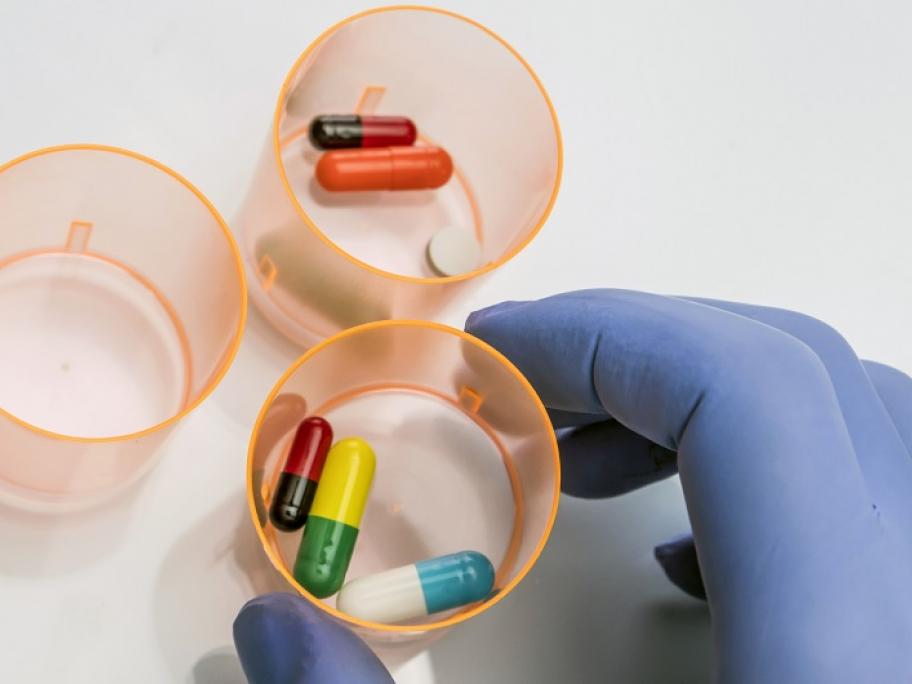 The Alfred Hospital in Melbourne, which has been given sole responsibility for importing, storing, preparing and dispensing the medications, says it will deliver the drugs to patients living in rural Victoria or who are too sick to travel to pick up the drugs themselves.
It has been suggested that around 150 terminally ill patients will request access to voluntary assisted dying once the state's euthanasia laws come into effect on 19 June.
As part of the scheme, pharmacists at the Alfred will also be tasked with providing patients with information on how to correctly administer the lethal medications, and ensuring any unused drugs are returned and destroyed.
Hospital pharmacy director Professor Michael Dooley told Australian Doctor that the decision to use a single service for dispensing the medications rather than local pharmacies was to ensure consistent safeguards and practices were in place.
He said the knowledge and experience required to follow the strict legal protocols surrounding the medications "wasn't something that every GP or pharmacist around Victoria would be able to manage or be happy to manage".
"If there is a patient requiring voluntary assisted dying medications to be dispensed and they live in rural Victoria, the pharmacists from the statewide service will travel to them," Professor Dooley said.
It has been suggested that propofol or sodium thiopental — both short-acting barbiturates that are currently legal in Australia — are the drugs most likely to be used for the scheme.
However, Professor Dooley said the specific medications prescribed would not be made public and only be revealed to patients who requested voluntary assisted dying.
"The only thing I can say is that the most appropriate medications will be available for Victorians. We need to make sure that there are safeguards in place and that the information is available only to those who need it, when they need it," Professor Dooley said.
When asked what reassurances there were that the drugs would work effectively without causing suffering, Professor Dooley said that only the "most appropriate" medications would be used.
Under the euthanasia reforms passed by the Victorian Parliament in 2017, patients must meet strict eligibility criteria, which included making three clear requests, and having an incurable, advanced and progressive disease or illness that was expected to cause death within six months, or 12 months for those with neurodegenerative conditions.
It is expected that patients would be in a range of care settings, including in their own homes or aged-care facilities.
According to Professor Dooley, patients would be able to self-administer the medications, most likely in an oral form.
In cases where the patient was unable to administer the drug, a doctor would be tasked with the job.
After dispensing the medications, the hospital's pharmacist team would be required to report back to the Voluntary Assisted Dying Review Board, which oversees how the laws operate and ensures safety standards are met.
Professor Dooley said conscientious objectors at the hospital were exempt from involvement in the service, with only pharmacists who volunteered taking part.
Last year, a WA parliamentary inquiry recommended legalising voluntary euthanasia and the state government is expected to introduce legislation later this year.
A similar inquiry launched by the Queensland Parliament is expected to report its findings in November.
---
More information: Victoria's Voluntary Assisted Dying Act 2017