Mobile stroke screening concerns Stroke Foundation
Pop-up clinics are offering bulk-billed ultrasounds to screen for stroke risk in gyms and at events for the elderly, despite a Stroke Foundation warning about the value of opportunistic testing.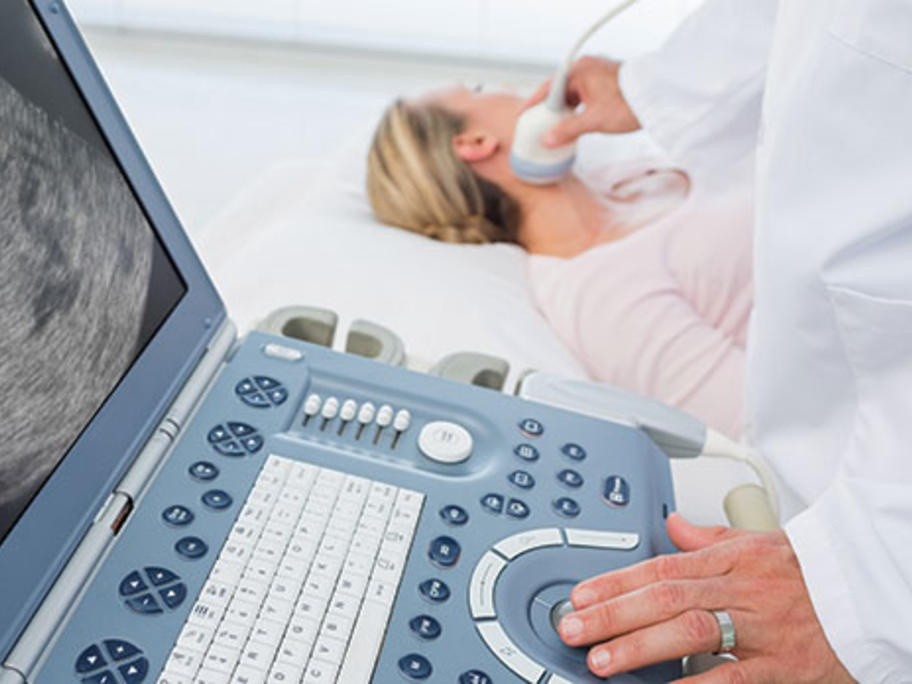 Strokecheck, formerly Plaquecheck, advertises itself as a mobile medical service that provides public advice on stroke prevention.
Adverts for the service are currently appearing on websites and Facebook pages for gyms and community centres from Perth, WA, to rural Queensland.
They ask: "Are you at risk of a stroke? Over 40? Smoker? Overweight?