'Modest' rise in indemnity premiums on way
Indemnity premiums are expected to increase by a "modest amount" this year, according to two of the biggest medical defence organisations.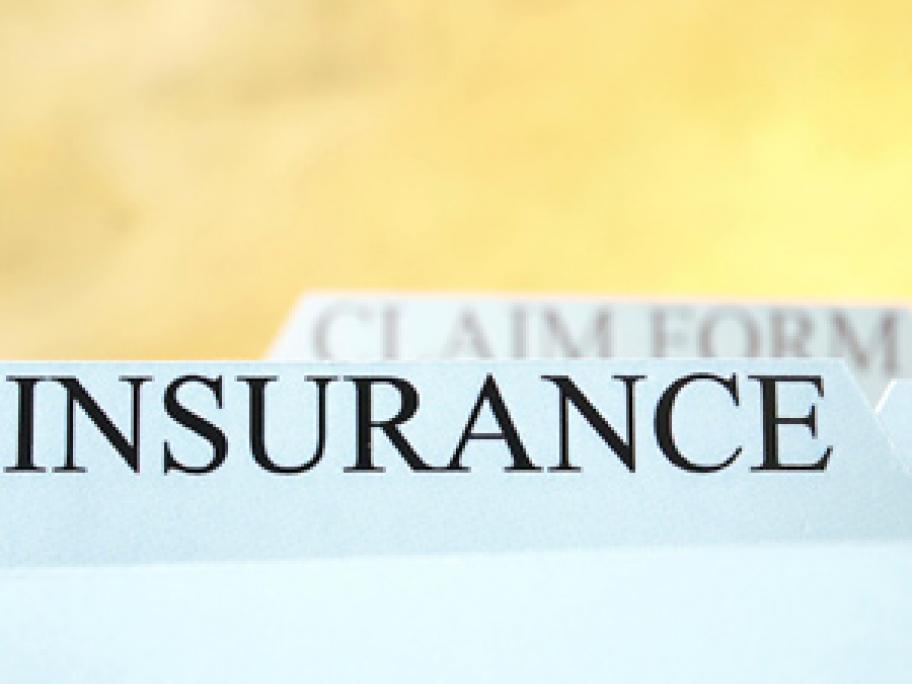 MDA National said there would be an increase of 3% from 1 July, in line with the CPI and "expenses in delivering broader and more effective medicolegal services and education" to its members.
It stressed that in the previous two years its premiums for doctors had generally fallen.
Avant refused to specify its increases, but described them as "modest" and &ldquo