Modified paracetamol upscheduled to prevent harm
Health department delegates release March interim decisions
Modified paracetamol 665mg or less is being upscheduled to S3 because pharmacist oversight is needed to reduce the risk of harm.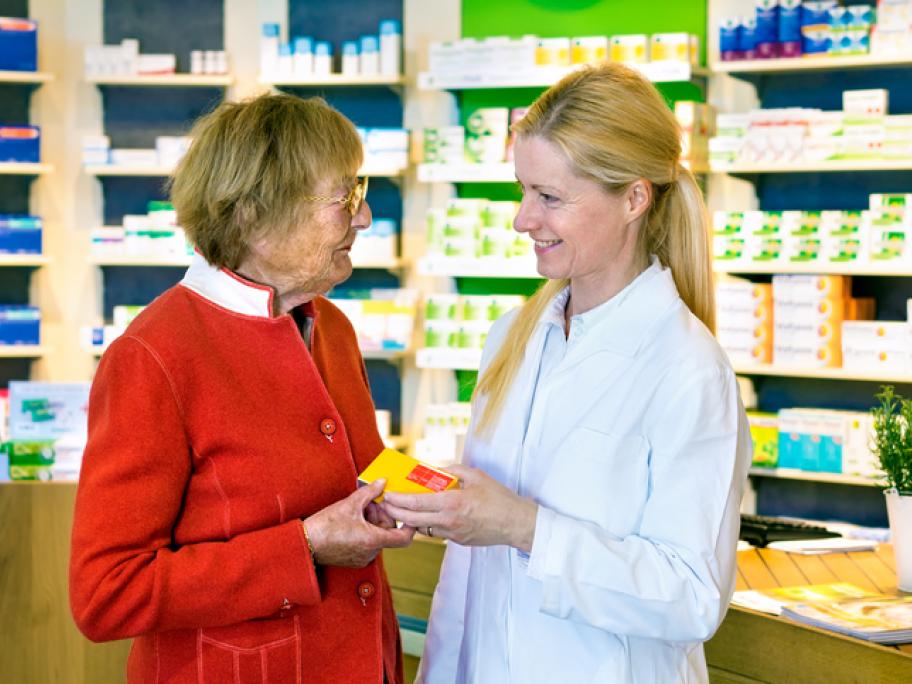 This is one of the interim decisions from the federal Department of Health's scheduling delegates' March meeting.
The delegate found the "complex and unpredictable" pharmacokinetic profile of MR paracetamol following an overdose posed an unacceptable risk to population.
"The view is there is the potential for harm if it is used inappropriately, and ... upscheduling