Moisturiser label claims are only skin deep
Patients who need moisturiser for conditions such as atopic dermatitis or psoriasis should not trust expensive products claiming to be hypoallergenic or fragrance free, dermatologists say.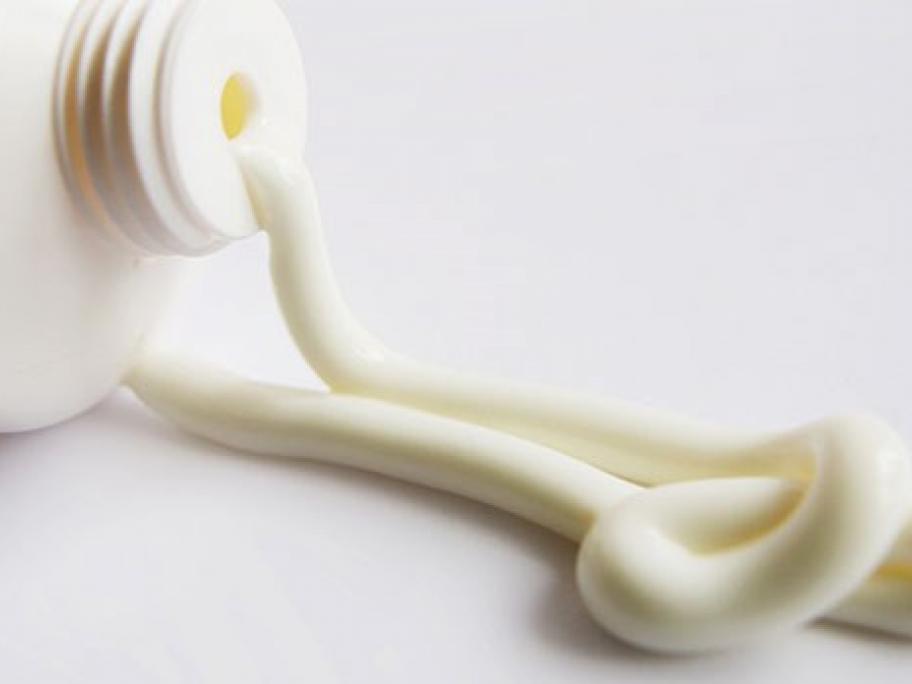 A US study of 174 best-selling moisturisers found that more than 80% advertised as hypoallergenic contained at least one allergen according to North American Contact Dermatitis Group definitions.
Likewise, almost half of creams labelled 'fragrance free' contained ingredients that were fragrance allergens or had cross-reactivity.
Moisturisers with label