Money before health
Pharmacy Only (S3) codeine scheduling has not reduced the serious harms from codeine combination analgesics, a leading GP group says.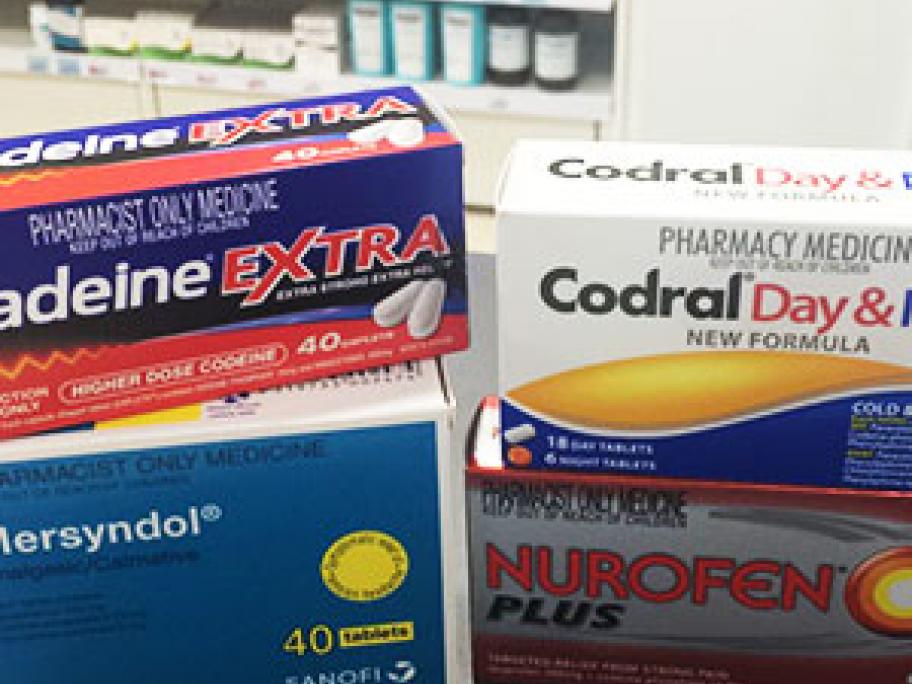 The Royal Australian College of General Practitioners has thrown its support behind interim recommendations to up-schedule these medicines to S4.
A final decision on the rescheduling of codeine-containing medicines was deferred for 12 months in late 2015 as opposition to the proposal grew.
However, the RACGP has said in its submission to the ongoing Advisory Committee on Medicines Scheduling (ACMS) review of the proposal that this opposition is