Monitoring suicide risk after drug and alcohol injuries
Adolescents with alcohol-, drug- or violence-related injuries are at a similar risk of suicide as those who have self-harmed, according to a Lancet study.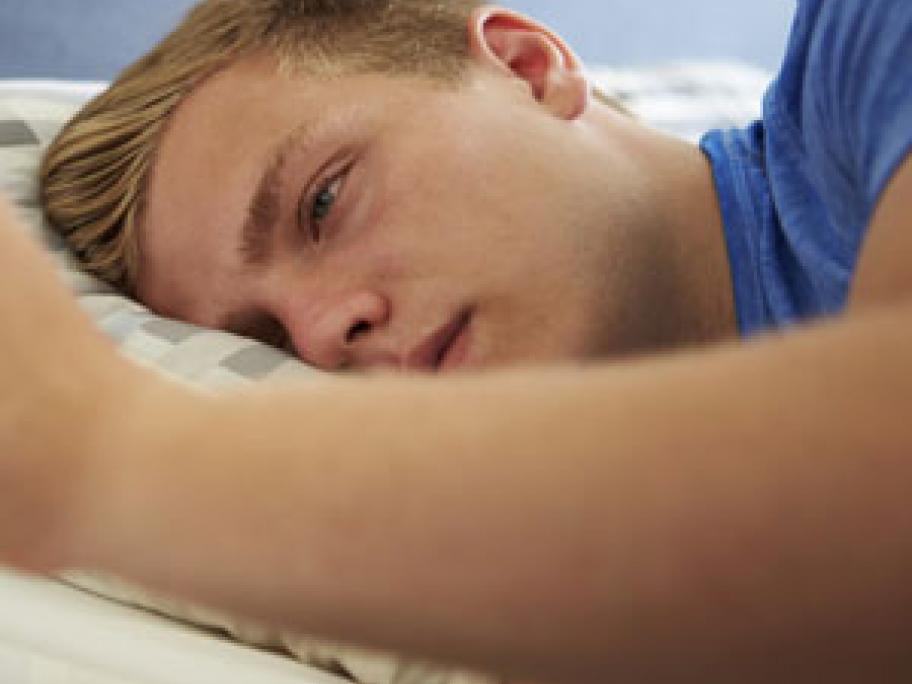 The findings suggest that these patients need a specialist psychosocial assessment by a child and adolescent mental health professional as a matter of course.
While the authors say that overall risk is relatively low, the rates are still five to six times higher than among adolescents admitted to hospital following an accident.
The risks are highest for boys, those aged 18-19, and among adolescents with a