More than 1000 pharmacies register on cannabis portal
Latest product to become available is a spray for cancer pain
Some 1200 pharmacies are now registered with the Medicinal Cannabis Medicines Portal (MCMP).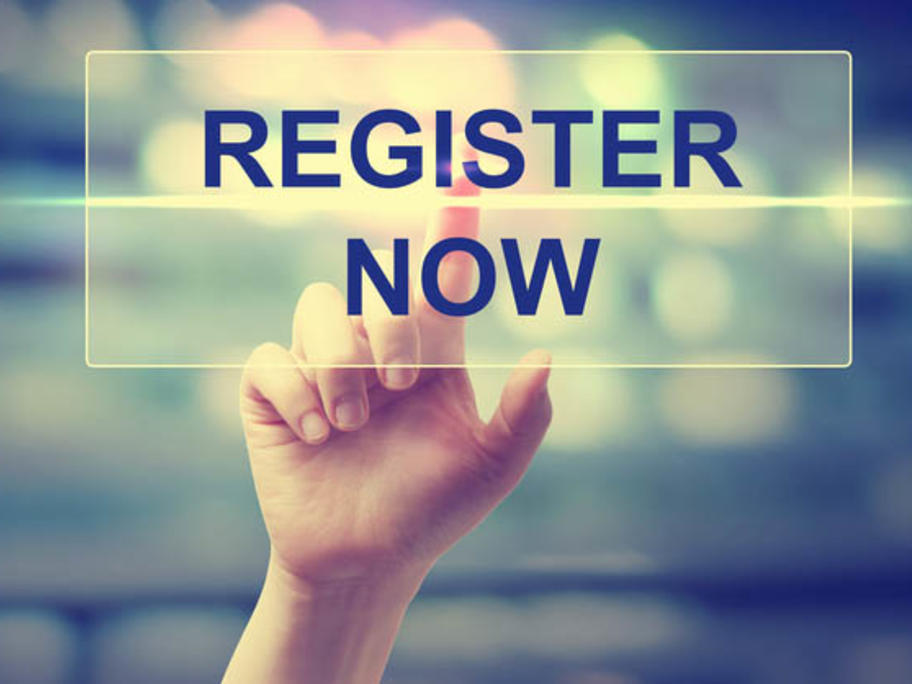 Pharmacist and industry consultant Kos Sclavos says the portal is important given products have to be ordered for individual patients and can't be carried as stock.
The portal allows pharmacists to track repeat prescriptions to ensure there are no interruptions to treatment.
Mr Slavos says the portal provides a structured support program for pharmacists, enabling access to pricing and clinical information.
The latest product to