More than 20,000 start hep C treatment
Australia is on track to eliminate hepatitis C in 10 years because of the rapid uptake of the new class of antivirals.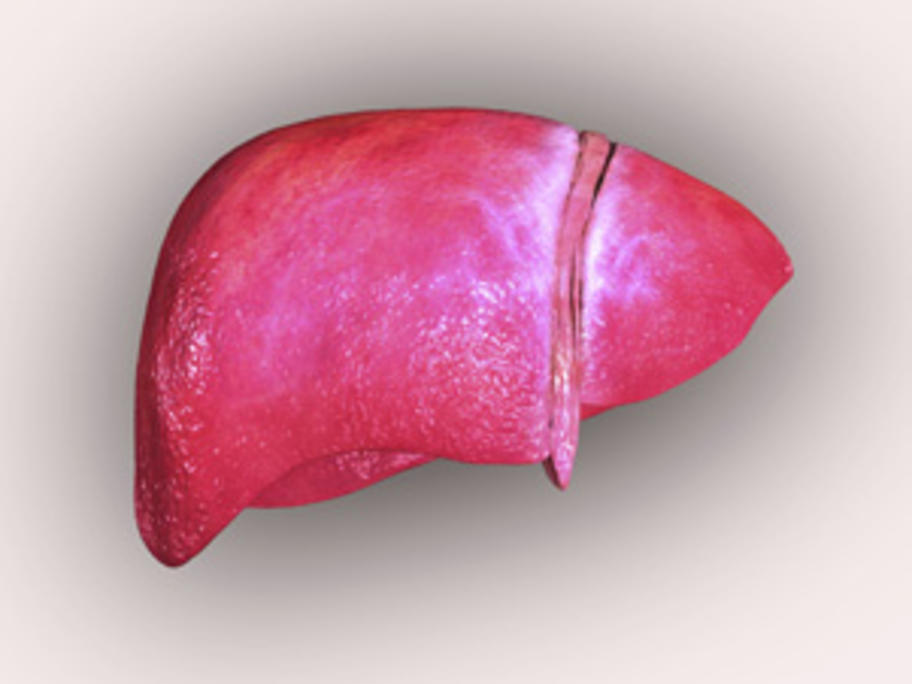 More than 20,000 Australians have started the new treatments, since they were listed on the PBS in March.
Professor Greg Dore from the Kirby Institute at UNSW says the rapid uptake is a huge leap forward in public health. An estimated 230,000 Australians have the virus.
"To put this into perspective, we are on track to cure more people with hepatitis C this year than in the past 20 years of interferon-therapy," he says.
Hepatitis