More Australian children surviving cancer
Childhood cancer survival has increased in Australia by 6% over recent decades, despite an unexplained rise in incidence rates among the very young.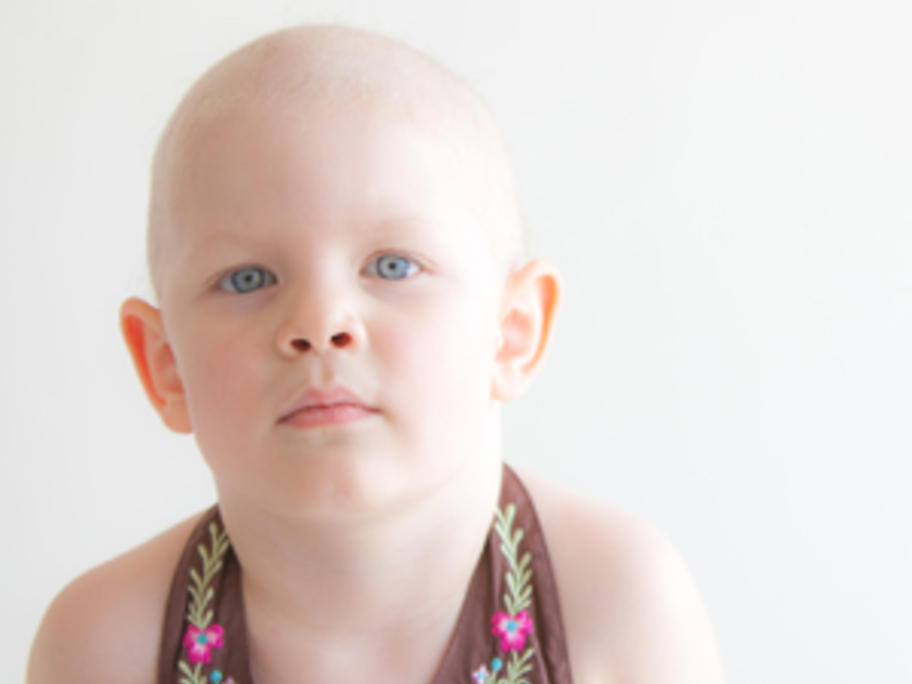 About 640 children under the age of 15 are diagnosed with cancer every year, according to the latest snapshot by the Australian Paediatric Cancer Registry, with almost half of the cases in children under four.
The study, which is funded and managed by Cancer Council Queensland, shows there has been no significant change in incidence rates among kids aged five to 14 years.
For children aged up to four